Duke Energy announced last week that additional financial assistance has been made available to help natural gas customers who meet income eligibility criteria. Those who qualify can receive a one-time $500 credit to their current natural gas bill. To qualify, customers must be 65 or older, or have income at or below 250% of the federal poverty level. For a single individual, this is $33,975. For a family of two, this income limit is $45,775. For larger households, add an additional $11,800 for each household member, to find the eligibility income limit.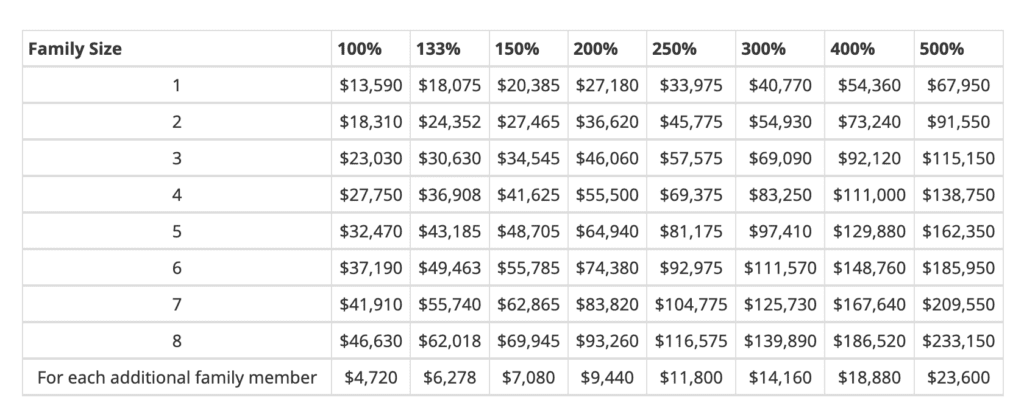 Customers must receive natural gas service from Duke Energy Ohio and have an account registered in their name to be eligible for the credit. The funds are available now and will remain available until they have all been pledged to qualifying Ohio customer accounts. 
For more information, customers can visit the Bill Pay Help page on the Duke Energy website. 
Additional Assistance is Available
Customers 65 or older needing additional assistance paying an energy bill should contact the Council on Aging at (513) 721-1025, or Clermont Senior Services at (513) 536-4004.
Low-income customers should identify and reach out to one of the following Ohio Community Action Agencies in their area: Adams County (937) 378-6041; Butler County (513) 868-9300; Clermont County (513) 732-2277; Clinton County (937) 382-8365; Hamilton County (513) 569-1850; Montgomery County (937) 341-5000; Warren County (513) 695-2100.
You can find more resources related to financial assistance by selecting the "Financial Resources" option from the dropdown tab on our Social Service "Utilization Library" page.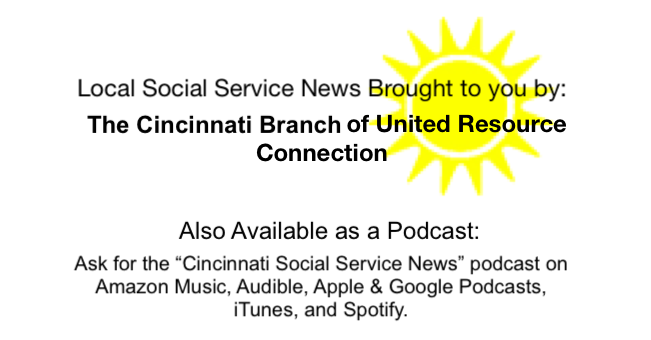 Shared by: United Resource Connection October 25, 2022

Tags: Archive