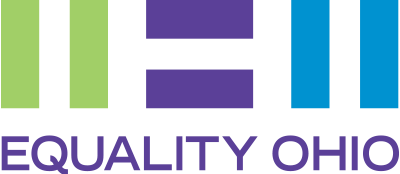 Equality Ohio is an organization and legal network that defends the rights of LGBTQ Ohioans. They provide representation for a number legal issues. Cases they accept include, gender marker changes, name changes, family law (custody, divorce, child support), tenant defense (evictions, landlord tenant issues), criminal justice victim support, Marsy's Law representation, unemployment, benefit support, administrative discrimination, and civil protection orders.
Cases they are unable to accept include, criminal defense, personal injury, medical malpractice, adoptions, and cases involving a request for monetary damages. For the cases they don't accept, they will try to provide a referral, but cannot guarantee representation by outside counsel.
Most services are free for people within 300% of the federal poverty level. For qualifying employment related matters, services are free for people within 138% of the federal poverty level.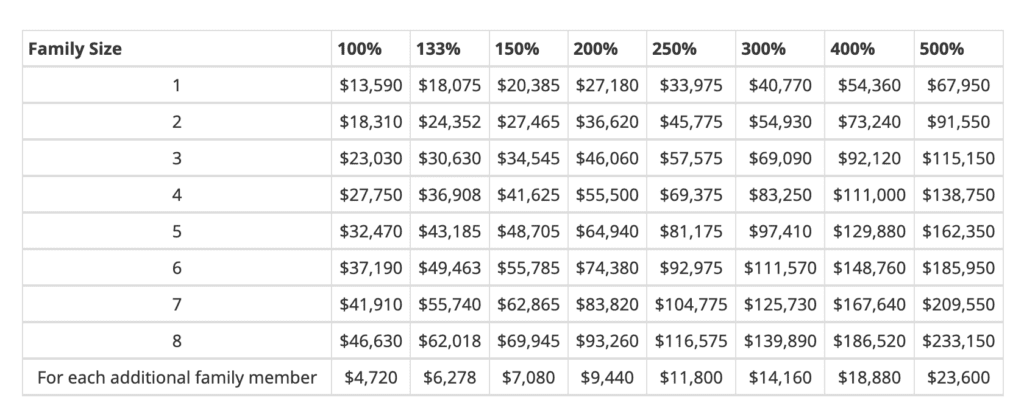 You can call 855-LGBT-LAW to talk to a person during business hours and if they are able to assist you, an attorney will follow-up. That's (855) 542-8529. Alternately, you can fill out their online intake form and wait to hear from them. Both methods are equally fast.
Please note that if you have a pending hearing or court date that is scheduled within 7 business days, their legal clinic will be unable to represent you at your hearing.
You can find more resources related to diversity and inclusion and legal aid by selecting the "Diversity & Inclusion" and/or "Legal Aid" option from the dropdown tab on our Social Service "Utilization Library" page.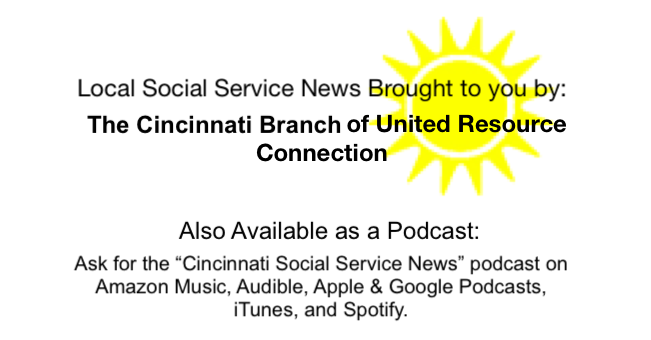 Shared by: United Resource Connection October 26, 2022

Tags: Archive