As of May 17th, 2023, the Affordable Connectivity Program (ACP) has a devoted Spanish-Language landing page. We have written previously about the Affordable Connectivity Program. You can visit those previous articles to learn more about the program and how to apply. The ACP is a federal program that helps low income individuals and families save on their internet bill. Some individuals and families may even be able to get high speed home internet access for free. The Spanish-language landing page can be found at AccedeaInternet.gov. The English-language landing page is available at GetInternet.gov.
The full consumer application for the program is available in English and in Spanish. Additionally, application instructions and consumer fact sheets and handouts are available for download in multiple languages beyond English and Spanish. 
Further application support is available through the ACP Support Center in over 200 languages. To contact the ACP Support Center, please call (877) 384-2575 or email them at the address provided.
The FCC and USAC are continuing to make updates to the online consumer application to make the application and enrollment process easier for consumers, including creating these new consumer-language friendly landing pages. 
You can find more financial resource assistance by selecting the "Financial Resources" category tab on our Social Service "Utilization Library" page.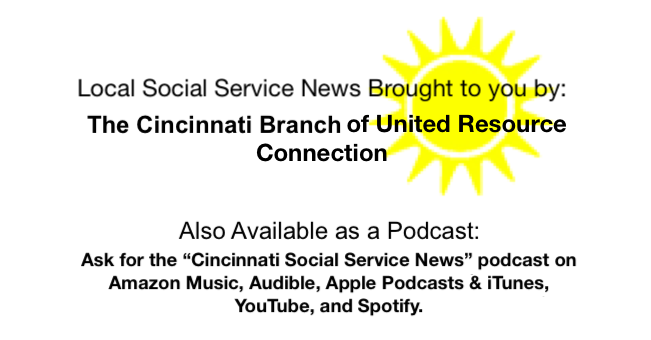 Shared by: United Resource Connection May 22, 2023