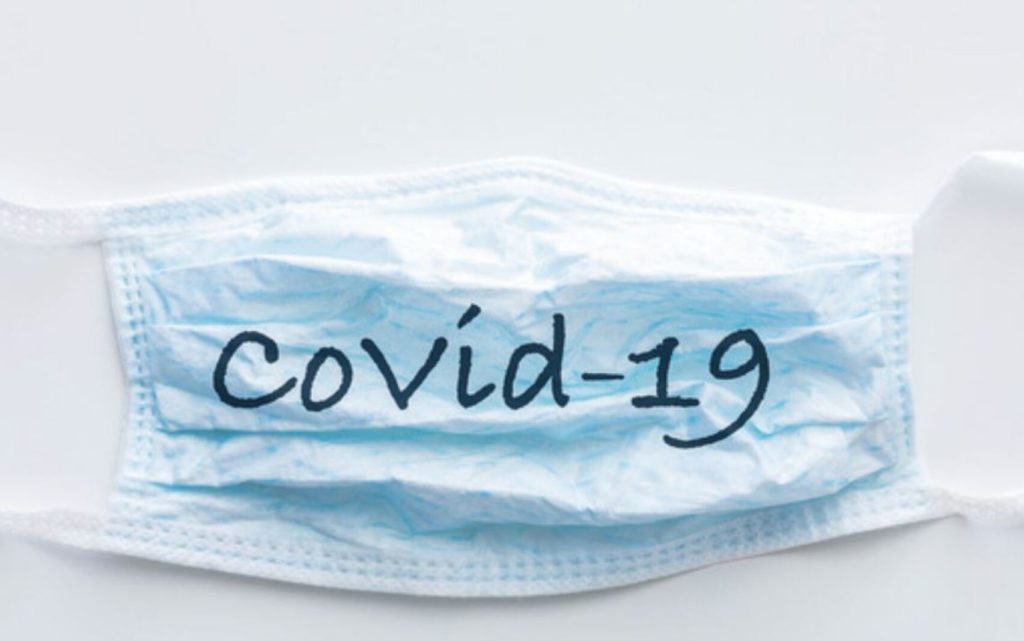 As the federal public health emergency declared in response to the COVID-19 pandemic comes to an end, healthcare access may be impacted in several ways. One major concern is the potential loss of insurance coverage for those who gained it due to emergency measures, such as expanded Medicaid eligibility and subsidized marketplace plans. In addition, low-income individuals and families who were disproportionately affected by the pandemic may face barriers to accessing care, as healthcare providers reduce funding and resources available to provide affordable services. These issues highlight the ongoing challenges in ensuring equitable healthcare access for all Americans.
How will access to care change?
May 11th, 2023, marks the end of the federal COVID-19 public health emergency declaration. After this date, changes will occur in the availability of healthcare services. Most tools, like vaccines, treatments, and testing, will remain available, but may no longer be covered by insurance. Source data and reporting frequency for monitoring COVID-19 in the community will also shift, but the CDC will continue to report this data and make recommendations to protect those at highest risk.
Impacts on Access to COVID-19 Vaccines. Access to COVID-19 vaccines will generally not be affected for now. The U.S. government currently continues to distribute free COVID-19 vaccines for all adults and children. You can still search for locations that provide free vaccination, by using the U.S. online search tool. Federally purchased supply of vaccines for COVID-19 will remain free as long as supplies last.
Impacts on COVID-19 Testing. Insurance providers will no longer be required to waive costs or provide free COVID-19 tests. As a result, COVID-19 tests, including at-home-test kits, may no longer be covered by private insurance. Medicare will cease covering at-home-tests, but will continue to cover lab tests. Medicaid coverage for tests will remain in effect until September 2024, at which time states will individual decide whether to continue coverage. You can still search for locations that provide free tests, by using the CDC's online search tool. This online tool helps people find current community centers and pharmacies providing local free testing.
Impacts on Access to Medication. Free medication for preventing and treating COVID-19 will remain available for free while supplies last. After that, the price will be determined by the medication manufacturer and your health insurance coverage. Medicare beneficiaries may face cost-sharing requirements for treatments after May 11th. Medicaid recipients will continue to be covered for treatment through September 2024, after which states may impose utilization limits and nominal cost-sharing.
Check with your healthcare provider to learn more details about any updates in your coverage. For those receiving coverage through state Medicaid programs, it is crucially important to track and maintain re-enrollment deadlines to avoid any gaps in coverage, as emergency support for the uninsured is significantly reduced for COVID treatment moving forward.
You can find more resources related to medical assistance by selecting the "Primary Medical Care" category tab on our Social Service "Utilization Library" page.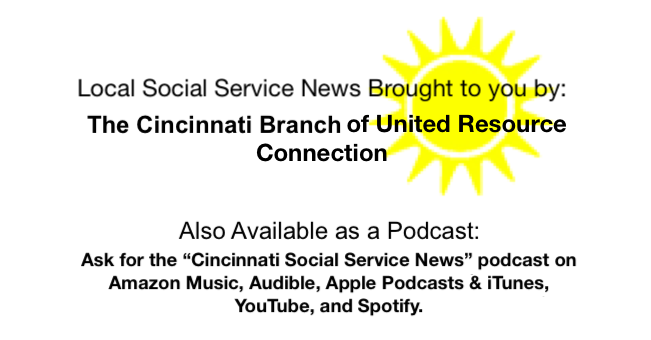 Shared by: United Resource Connection May 10, 2023