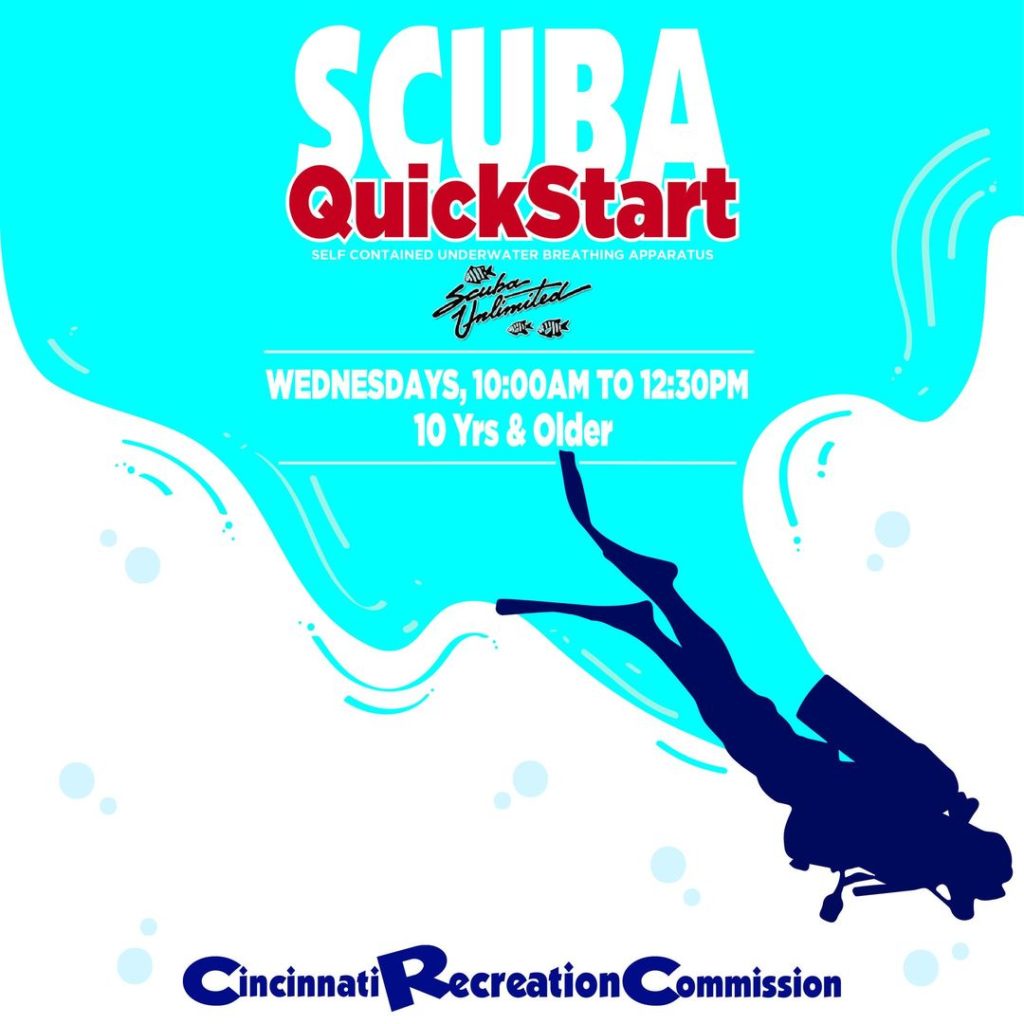 The Cincinnati Recreation Commission will be hosting a FREE introductory Scuba class through June and July 2023.
Participants must be 10 years old or older, and must be large enough to safely swim with the scuba gear.
Classes will be held from 10AM until 12:30PM at the following CRC locations:
On June 21st, at the Pleasant Ridge Recreation Center, located at 5915 Ridge Avenue;
On June 28th, at the Lincoln Community Center, located at 1027 Linn Street;
On July 12th, at Dunham Recreation Complex, located at 1945 Dunham Way; and
On July 19th, at McKie Recreation Center, located at 1655 Chase Avenue.
Strap on a tank, mask, fins, and learn to scuba with certified instructors in CRC pools!
You can Register For One Of These Scuba Classes Online through the Cincinnati Recreation Activity Registration Portal.
You can find more youth development and recreational resources by selecting the "Youth Development" and "Recreation" category tabs on our Social Service "Utilization Library" page.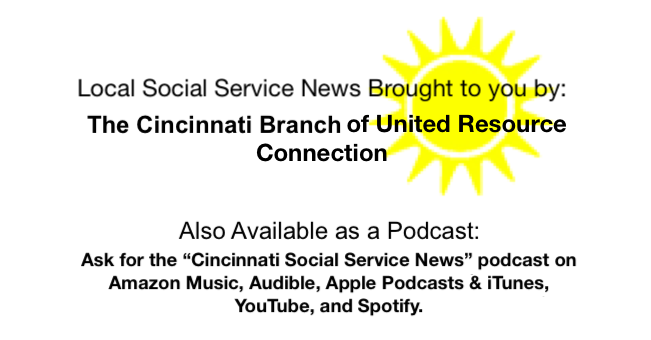 Shared by: United Resource Connection April 27, 2023