Cincinnati Public Schools offers summer sports camps hosted by Walnut Hills High School coaches and student-athletes. All the camps are located at Walnut Hills High School. Grade and Age participation varies depending on the sport. A full list of the various sport camp dates and times can be viewed on the Walnut Hills Athletics website.

Registration fees for the camps vary from $20 to $150.
Sport Camps available for registration include: Spring High School Water Polo, Youth Cheer Clinic, Swim Backstroke Clinic*, Wrestling Camp, Soccer Youth Camp, Swim Freestyle Clinic*, Girls Junior High Soccer, Boys Youth Basketball, Swim Breaststroke Clinic*, Track & Field Camp, Baseball Camp, Boys Basketball Father Son Clinic, Dance Camp, Girls Lacrosse Camp, Swim Butterfly Clinic*, Swim Individual Medley Clinic*, Girls High School Soccer Clinic, Boys Junior High Soccer Clinic, Boys High School Soccer Clinic, Youth Football Clinic, Softball General Skills Camp, Youth Girls Basketball Camp, and Junior High Girls Basketball Camp.
*Multiple clinics are offered for some sports, so make sure to check the full list of camp dates and times. Questions may be directed to CPS staff, Jacob Buchanon, by email.
You can find more resources related to Youth Development and Recreation by selecting the "Youth Development" or "Recreation" category tabs on our Social Service "Utilization Library" page.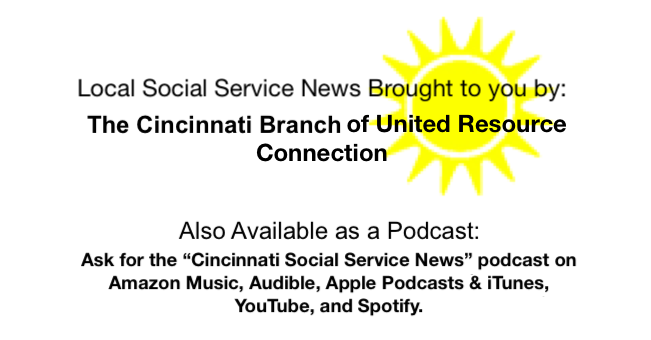 Shared by: United Resource Connection April 19, 2023