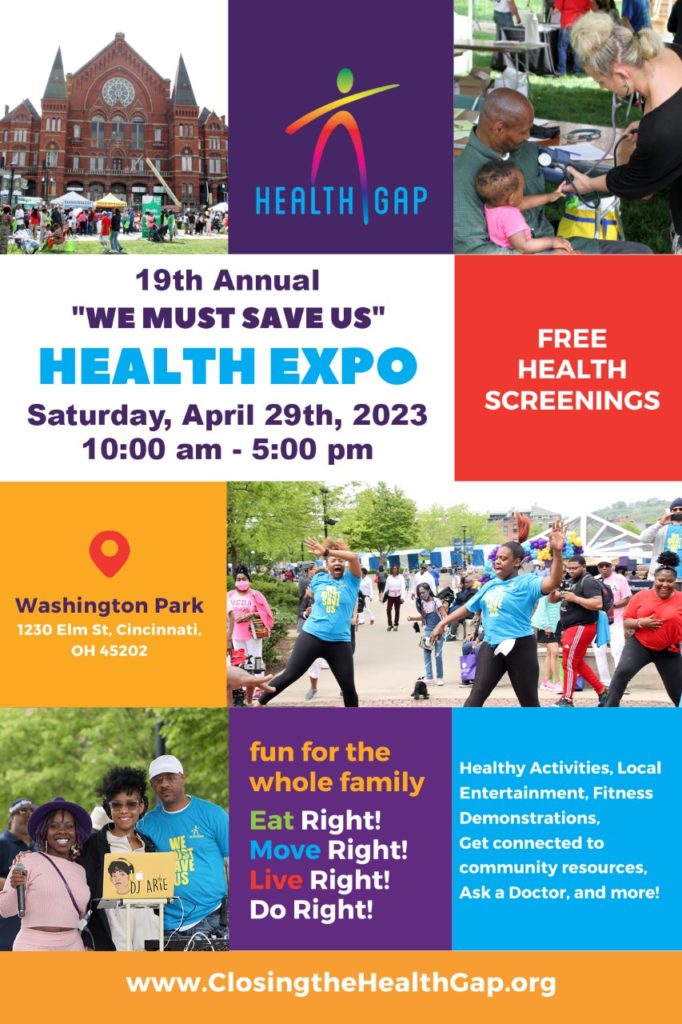 Free Health Screenings and Live Musical Entertainment will be available Saturday, April 29th, in Washington Park from 10AM to 5PM. The FREE event is part of the Center for Closing the Health Gap annual Health Expo, which includes health screenings, educational workshops and fitness activities, as well as healthy food and live musical entertainment.
The Free health screenings will include blood pressure, glucose levels, body mass index, mammograms, several cancer screenings, as well as hearing, vision and speech testing for children.
Entertainment will include National Gospel Recording Artist, Darwin Hobbs, Jazz Saxophonist, Jeanette Harris, and other musical artists.
You can find more resources related to medical assistance and recreation by selecting the "Primary Medical Care" or "Recreation" category tabs on our Social Service "Utilization Library" page.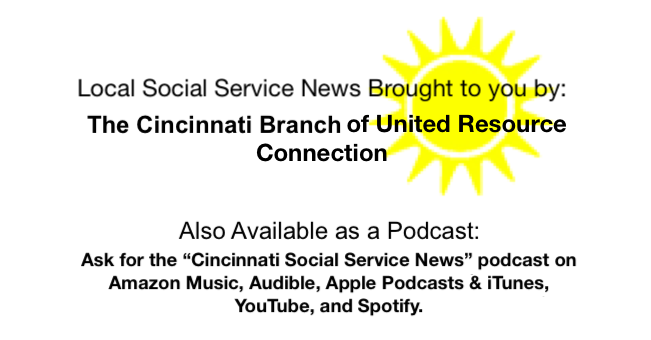 Shared by: United Resource Connection April 26, 2023