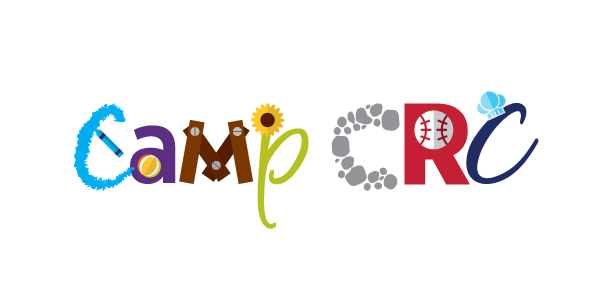 The Cincinnati Recreation Commission will be providing a Spring Break camp for children ages 6 to 12 years old. The week of spring break will include 4 days of fun activities such as basketball, art, e-sports, swimming/water safety (Mt. Auburn Rec Pool), and free play.
Please review these important details and steps to register ASAP as spots are limited!!
Spring Break Camp – North Avondale Rec Center
WHO: 6 to 12 years old
WHEN: March 28th, March 29th, March 30th, and March 31st (Monday – Thursday)
WHERE: 617 Clinton Springs Ave. Cincinnati, OH 45229 (North Avondale Rec)
TIME: 9:00 am – 3:00 pm (LUNCH PROVIDED)
CAMP FEE: $120 for the week (all 4 days included). Financial assistance may be available to Cincinnati residents or students enrolled in the Cincinnati Public School District– please call (513) 352-1616 to inquire about eligibility and availability of financial assistance.
HOW TO REGISTER FOR THE CAMP:
STEP 1: Create an account with CRC. If you already have a CRC account move to Step 2.
STEP 2: Register for 'Camps For Champs' – Spring Break Edition.
STEP 3: Scroll to the BOTTOM of the registration page and select the option based on your child's grade and age. You will then click the 'Add to Cart' Button at the bottom of the page to finalize your registration.
*Please complete Step 1 first as you are not able to register without a CRC account – If you have any questions about the registration process, please contact Nialani Robinson at Nialani.Robinson@cincinnati-oh.gov.
The format and/or content of this post has been edited to fit guidelines of the Cincinnati Chapter of United Resource Connection for this rebroadcast.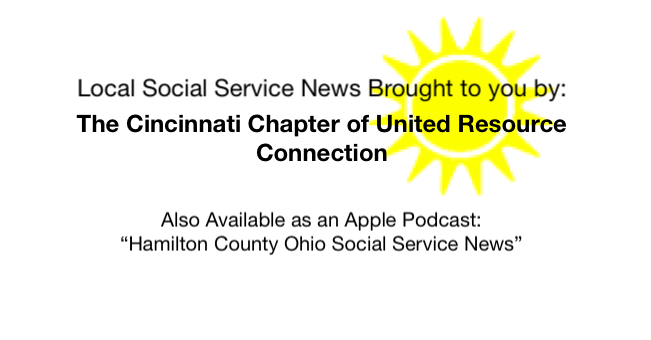 Shared by: United Resource Connection March 12, 2022

Tags: Archive