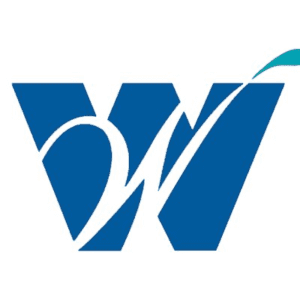 Greater Cincinnati Water Works (GCWW) will be returning to the pre-pandemic practice of water utility shutoffs for delinquent accounts and late fees for past-due balances on April 4, 2022. Help is available to assist customers with outstanding balances as utility shutoffs and late fees return.
PAYMENT ASSISTANCE OPTIONS
Help is available to customers with outstanding balances.
Customers can set up interest-free payment plans through GCWW's PromisePay portal (GCWW.promise-pay.com), or by calling (513) 586-5917.
Customers may also apply/qualify for pandemic financial relief assistance through the Hamilton County Rent and Utility Program (HCJFS), and/or through the Ohio Relief Program (CAA). Homeowners should call 513-569-1840 and schedule an appointment to talk with an Intake Specialist, as only renters can apply online.
If your utilities have already been shut off, or you have received a shutoff or eviction notice, please call CAA at 513-569-1840 (Option 4) to expedite assistance. Customers with past due bills who are scheduled for shutoff will receive direct communications from GCWW notifying them of the options available to avoid shutoff.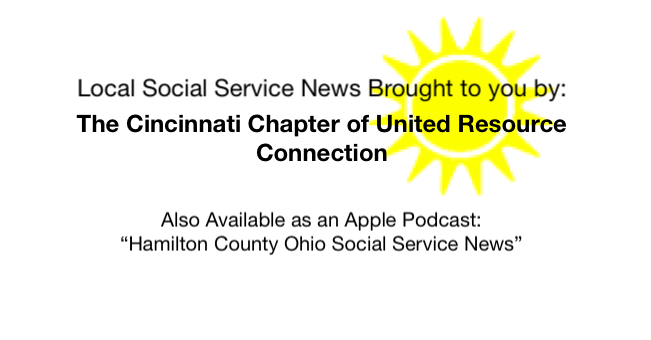 Shared by: United Resource Connection March 11, 2022

Tags: Archive