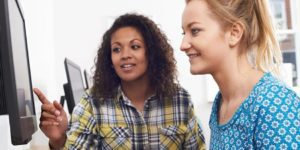 The tax filing deadline is almost here (this year it is April 18th) and it doesn't look like the Internal Revenue Service will extend the filing deadline as it did the past two years. The United Way of Greater Cincinnati provides a Free Tax Prep service as a way to ensure people get the benefits they deserve when filing taxes.
If your income is less than $73,000 and you are comfortable with a computer or mobile device, goto MyFreeTaxes.com. MyFreeTaxes is brought to you by the United Way, and helps you file your federal and state taxes. This free service is fast and convenient, and helps you determine your eligibility for the Earned Income Tax Credit, the Child Tax Credit, Stimulus dollars and more.
The MyFreeTaxes website also helps you connect to someone to help you if you are having difficulty using the website by yourself. You can have this person help you online or in person, whichever makes you more comfortable.
If you or someone you know does not have access to a computer or mobile device, the Cincinnati & Hamilton County Public Libraries allow free access to computers. Google maps provides the locations of these libraries.
Get started today! If you request assistance it can take 2 weeks to complete your filing, so don't delay!
This post originally appeared on the United Way of Greater Cincinnati website. The format and/or content of this post has been edited to fit guidelines of the Cincinnati Chapter of United Resource Connection for this rebroadcast.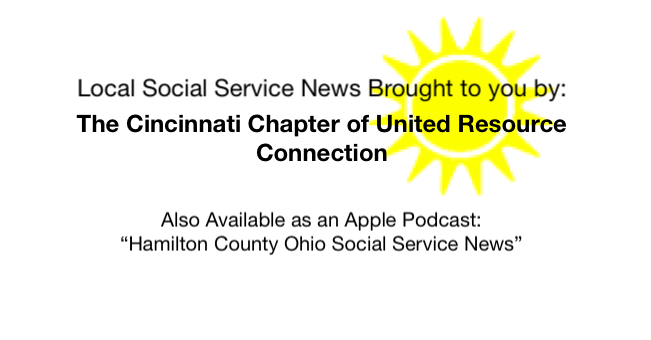 Shared by: United Resource Connection April 1, 2022

Tags: Archive