Valid Motor Vehicle Permits are required for every vehicle entering Hamilton County Parks. The cost of an annual Motor Vehicle Permit is $10 for residents of Hamilton County and $16 for all other park visitors.
Hamilton County residents who have a 100% service-related disability, or are a former prisoner of war, or who are a Medal of Honor recipient, may apply for a FREE Hamilton County Parks Motor Vehicle Permit (M.V.P.).
Eligibility is determined as follows: CONGRESSIONAL MEDAL OF HONOR RECIPIENTS may attach documentary evidence in support of their award.
DISABLED VETERANS must attach a letter dated within the last year from the U.S. Department of Veterans Affairs (V.A.), stating that they are entitled to compensation for a service-connected disability at the 100% rate, or stating they have received a monetary allowance from the V.A. toward the purchase of a motor vehicle.
Alternatively, DISABLED VETERANS may attach a copy of their current motor vehicle's license plate registration, if the V.A. has issued them a set of Disabled Veterans License Plates.
FORMER PRISONERS OF WAR may attach a copy of the Prisoner of War Record of Separation (DD214) or a copy of their honorable discharge; AND any one of the following documents stating Prisoner of War status: A) Any documentary evidence of Prisoner of War status from one of the Armed Forces of the United States; or B) a telegram advising their family of their Prisoner of War status; or C) a letter from the War Claims Commission; or D) a letter from U.S. Department of Veterans Affairs.
Eligible veterans who submit their application will receive two of the annual Motor Vehicle Permits. These will be delivered by mail and cover two years of parking at Hamilton County Parks. Veterans are encouraged to reapply every two years.
To apply, the completed application should be printed and mailed to Armed Forces M.V.P., Great Parks of Hamilton County, 10245 Winton Road, Cincinnati, Ohio 45231.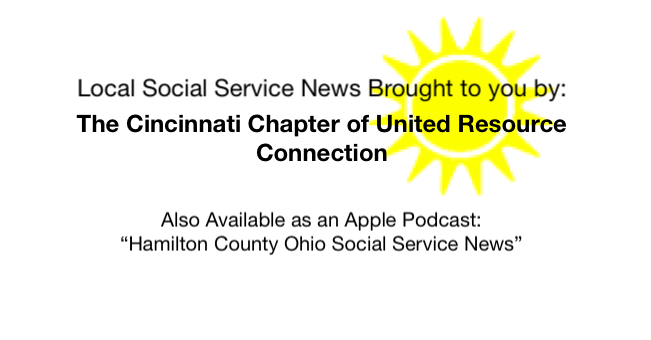 Shared by: United Resource Connection March 18, 2022

Tags: Archive