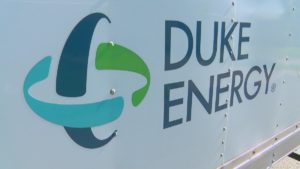 Duke Energy's residential natural gas customers will receive a $133 credit in June as part of a settlement between the company and the Public Utilities Commission of Ohio.
Customers don't have to do anything to receive the one-time credit. It will be automatically applied, according to a Duke Energy spokesperson.
Under the terms of the settlement, Duke Energy Ohio will eliminate roughly $85 million in costs that otherwise would be billed to customers, the release explained.
Approximately $4.8 million in remaining proceeds will be used to fund the utility's low-income and senior citizen bill assistance programs. You can apply for these assistance programs on Duke Energy's website.
This news was originally published by Fox 19 W X I X News. The format and/or content of this post has been edited to fit guidelines of the Cincinnati Chapter of United Resource Connection for this rebroadcast.
You can find more resources related to financial assistance by selecting the "financial resources" option from the dropdown tab on our "Find Help Now" Resource Library Search page.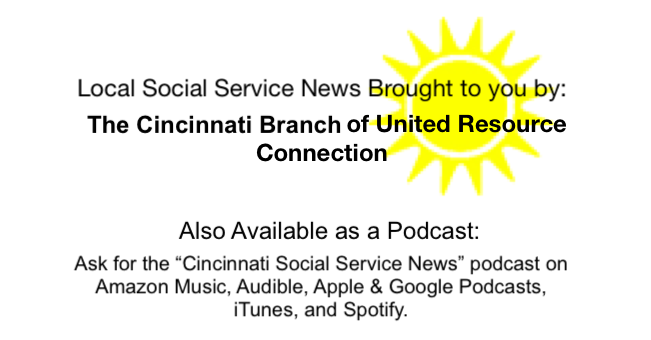 Shared by: United Resource Connection June 2, 2022

Tags: Archive