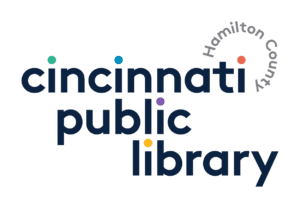 The Cincinnati Hamilton County Public Library is changing their internet address to C H P L (dot) org; that's C H P L (dot) O R G. The old online address will no longer be available after June 15th.
The Cincinnati Hamilton County Public Library provides a number of free online services, such as Research Databases and Online Resources for kids, teens, and lifelong learning. They also have thousands of eBooks and eAudiobooks, magazines, movies, music and podcasts available online. You can also access job coaching services such as resumé help and interview tips, as well as and over 500 online continuing education classes including: office skills, career training, homeschooling, entrepreneurship, and health.
In order to access these resources online you will need to enter your library card number and PIN. Until you change it, your PIN is the last 4 digits of the phone number you provided when you applied for your card. PINs are four to 10 characters long, and can be changed to any combination of letters and numbers. If you do not know or cannot remember your PIN, call the Library at 513-369-6900 or contact your local branch.
You can order a library card online by visiting their website.
Some online library resources do not require a library card. For instance, you can access information on locations for Free Summer Meals and Snacks for Youth, kids' recreational and educational resources, and information about Free COVID Test Kits and Library locations for In-Person Testing.
Visit C H P L (dot) org for all this and more!
You can find more resources related to child development and recreation by selecting the "child development" and/or "recreation" option from the dropdown tab on our Social Service "Utilization Library" page.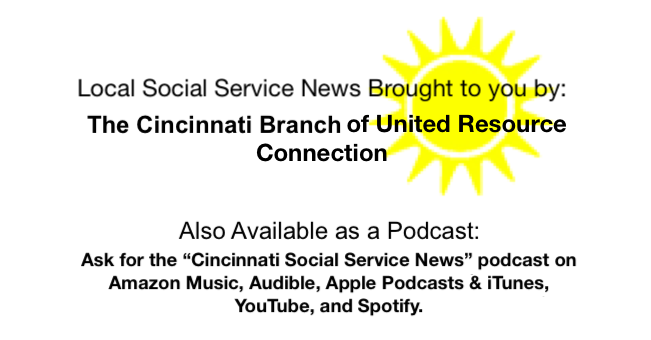 Shared by: United Resource Connection June 4, 2022

Tags: Archive