Extreme cold and dangerous wind chills are expected to impact the region beginning Thursday night and through the holiday weekend. The National Weather Service in Wilmington is currently predicting highs in the single digits, lows near zero, and wind chills below -20 degrees. Updates on the projected temperature timelines, winds and associated windchill can be found on the weather.gov website. Residents are advised to stay inside and avoid prolonged exposure to the freezing temperatures. Check frequently on relatives and neighbors that are elderly or chronically ill, and don't forget to bring all pets inside.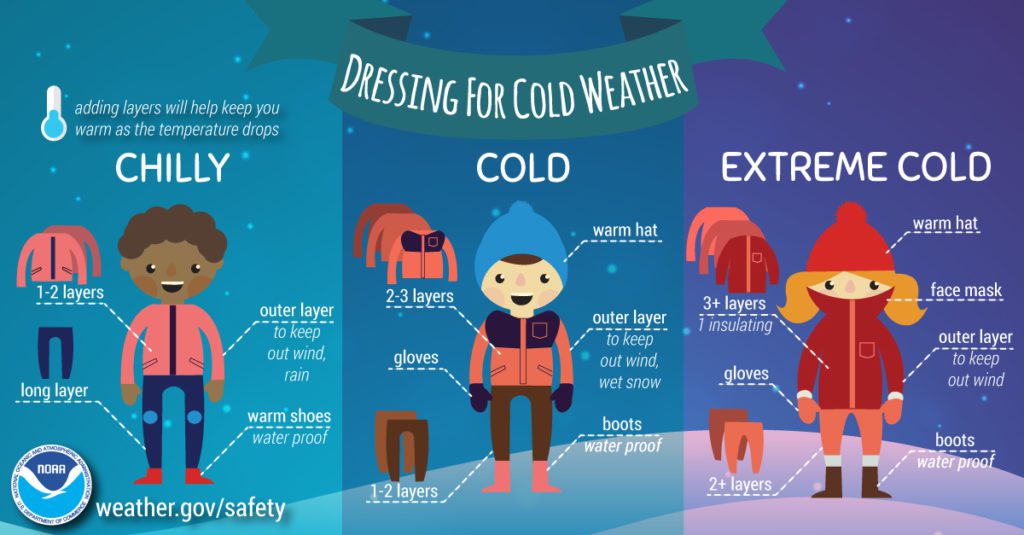 The following resources are available to Hamilton County Residents:
2 1 1. Call 2 1 1 to find a warming center near you. The helpline is available 24/7.
Cincinnati Recreation Commission Centers. All 23 CRC recreation centers are open Thursday and Friday during normal business hours. 17 locations are open Saturday and operating during holiday hours. The OTR and Corryville locations are open Saturday and Sunday from 10am to 6pm. The Corryville location will also be open Monday from 10am to 6pm. You can get the most recent updates about CRC emergency warming center availability on their website.
3 1 1 Cincy. 3 1 1 Cincy is the City of Cincinnati's overall non-emergency customer service system. To be linked to resources if your heat goes out, Dial 3 1 1 (or 513-765-1212 from outside the city). Alternatively you can go to 3 1 1 Cincy.com, or use the 3 1 1 Cincy mobile app.
Shelterhouse at 411 Gest Street. The Shelterhouse at 411 Gest Street will have expanded hours this Friday, Saturday & Sunday from 7PM to 8AM. Call 513.721.0643 or visit their webpage for more information.
Colerain Township Shelters. Two churches in Colerain township are open to be used as emergency shelters. The White Oak Christian Church, located at 3675 Blue Rock Road is available Friday from 9am to 5pm through Entrance "E". The Vineyard Northwest Church, located at 9165 Round Top Road, is available from 9am to 5pm.
Other Options. During the day, consider visiting a restaurant, shopping mall, community center, or local library. Be sure to call locations ahead of time for business hours.
Duke Energy. If you are a Duke Energy customer & your power goes out, report it by texting "OUT" to 5 7 8 0 1 or call 800.543.5599. Outages can also be reported on duke-energy.com/outages or on the Duke Energy app. You can see current power outages and estimated restoration times for Hamilton County on the Duke Energy website.
The information in this broadcast was provided by the Hamilton County Emergency Management and Homeland Security Agency. You can find more emergency resources by selecting visiting our Social Service "Utilization Library" page.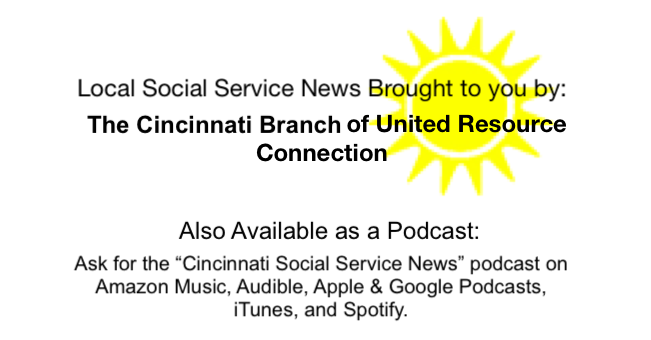 Shared by: United Resource Connection December 21, 2022