The Safe at Home program is an address confidentiality program offered by the Office of the Ohio Secretary of State. The program is for individuals who are survivors of, or living with survivors of, domestic violence, stalking, human trafficking, rape, and/or sexual battery.
The program helps these survivors feel safe in their own home by assigning them a fake address they may use in all their public correspondence, including voter registration. All mail sent to the fake address is forwarded confidentially to the actual address of the participant. This helps participants keep their names and actual addresses out of public databases that could be used by perpetrators to find them.
The program is MOST effective when the program participant has just moved or will move in the immediate future. This is because any pre-existing address information in public databases will then be incorrect.
The program also provides an internet safety guide, for guidance in how to conceal your identity and actual location when online.
How to Apply:
For safety purposes, applications for this program can not be completed online, but rather only with the assistance of a local organization vetted by the Office of the Secretary of State. Five organizations in Hamilton County, Ohio, have been approved. These include: PROKIDS, at (513) 281-2000; the SEVEN HILLS NEIGHBORHOOD HOUSES, at (513) 306-1454; WOMEN HELPING WOMEN, at (513) 381-5610; the YWCA OF GREATER CINCINNATI, at (513) 241-7090; and the YWCA DOMESTIC VIOLENCE SHELTER, at (513) 487-7400.
Additional information about the Safe at Home program can be found on the Ohio Secretary of State website. You can find more resources related to mental health and legal issues by selecting the "mental health" and/or "legal aid" option from the dropdown tab on our Social Service "Utilization Library" page.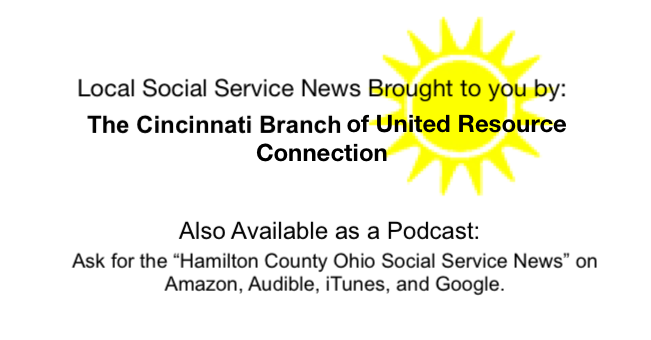 Shared by: United Resource Connection November 9, 2022

Tags: Archive