If you have SNAP EBT benefits you can use the Findlay Market shopping app to obtain free delivery and no service fees on your orders. The Findlay Market shopping app is available on the Apple App Store and Google Play.
During checkout, the delivery and service fees will be visible in carts, but these fees will be waived at the time of pickup or delivery. An EBT card must be used for at least a portion of the order to have the fees waived. Orders eligible for the waiver must contain SNAP-eligible products.
A pdf postcard is available for download to help spread this news to interested individuals and families.
You can also shop Findlay Market on your computer online at Shop.FindlayMarket.org
You can find more resources related to food & clothing and financial assistance by selecting the "Financial Resources" and "Food & Clothing" category tabs on our "Social Service Utilization Library" page.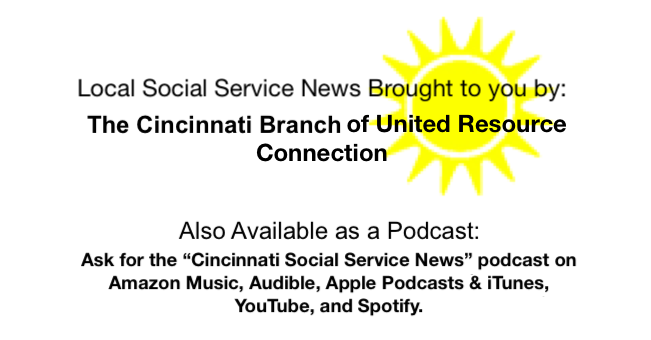 Shared by: United Resource Connection July 19, 2023