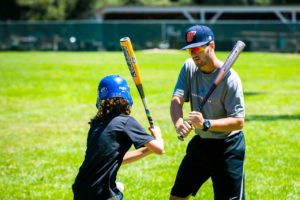 A baseball clinic will be sponsored by Spencer Athletics at the Withrow High School baseball field on Saturday, May 21st.  This opportunity is available for students in grades 3 through 12 and will be an instructional day of baseball with experienced coaches to develop skills.
Please register ASAP as spots are limited!
SPENCER BASEBALL CLINIC
When: Saturday, May 21st
Grade/Time: 3rd through 6th Grade — 9:00 am to 10:30 am
Grade/Time: 7th through 12th Grade —11:00 am – 12:30 pm
Where: Withrow High School – 2294 Dana Ave. Cincinnati, OH 45208
Who: ALL CPS Students
Fee: FREE
CLICK HERE TO REGISTER: https://cpsathletics.formstack.com/forms/spencer_baseball_clinic
Contact Spencer Athletic Director Caelan King at kingcae@cps-k12.org if you have any questions!!
You can find more resources related to child development and recreation by selecting the "child development" and/or "recreational resources" option from the dropdown tab on our "Find Help Now" Resource Library Search page.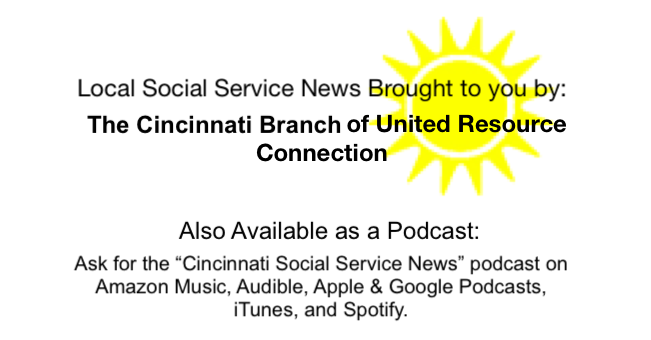 Shared by: United Resource Connection May 16, 2022

Tags: Archive