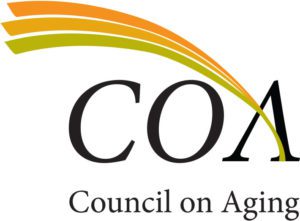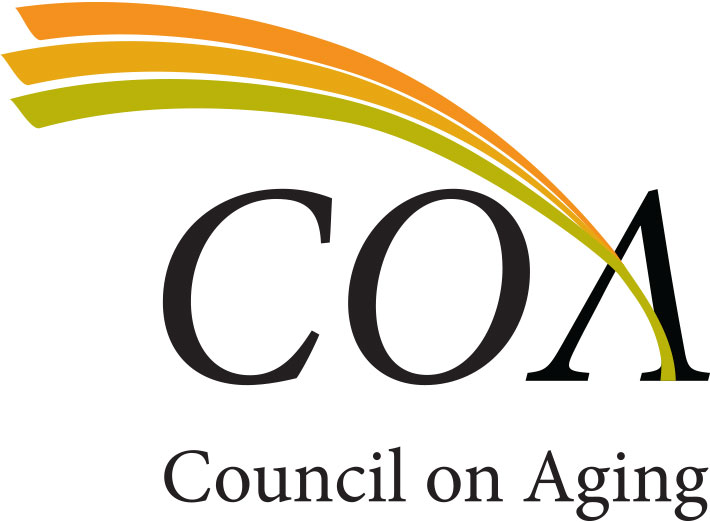 Many Seniors in Hamilton County live independently but are having trouble obtaining meals during the COVID-19 State of Emergency. A great resource for these individuals (Seniors 60 years and older) is available through the Cincinnati Recreation Commission in partnership with The Council on Aging of Southwest Ohio.
Meals are handed out MON-FRI from 10AM-12PM at the front door of the Recreation Center listed below. Reservations must be made by 10AM the day before. Please call the Recreation Center of interest for more details.
Recreation Center Locations and Contact Information:
(addresses are clickable for Google Map):
Bond Hill Recreation Center  1501 Elizabeth Place, 45237    Phone: 513-242-9565
Oakley Recreation Center  3882 Paxton Avenue, 45209    Phone: 513-321-9320
Evanston Recreation Center  3204 Woodburn Avenue, 45207   Phone: 513-861-9417
Price Hill Recreation Center  959 Hawthorne Avenue, 45205   Phone: 513-251-4123
You can find more resources related to senior citizens, food, and clothing, by selecting the "senior citizens" and/or "food & clothing" options from the dropdown tab on our "Find Help Now" Resource Library Search page.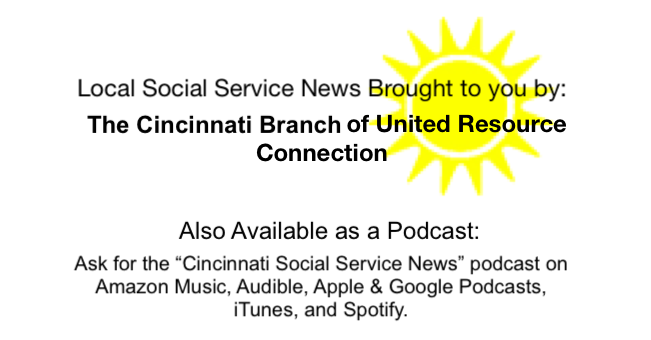 Shared by: United Resource Connection May 16, 2022

Tags: Archive