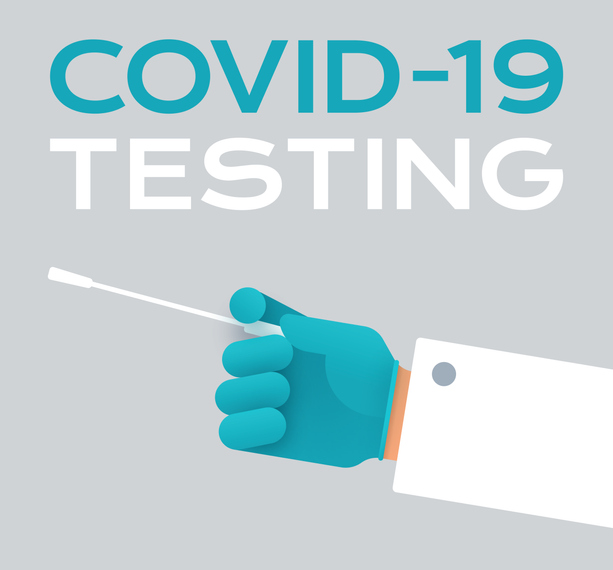 Due to recent changes with federal testing and eligibility criteria, some pharmacies are no longer offering free COVID testing. In such situations you may save your receipt to submit to your insurance provider for potential reimbursement. But there are other locations that still offer free testing.
FREE in-person COVID-19 testing is available Mondays, Tuesdays, and Wednesdays, 11:30 a.m. through 6 p.m., at the Sharonville Branch Library, as well as Thursdays and Fridays, 10 a.m. through 6 p.m., at the Corryville Branch Library. There is no out-of-pocket cost for this service. FREE in-person testing at these library branch locations is made available through a partnership with Hamilton County Ohio Public Health.
You can find more resources related to Medical Care by selecting the "Primary Medical Care" option from the dropdown tab on our Social Service "Utilization Library" page.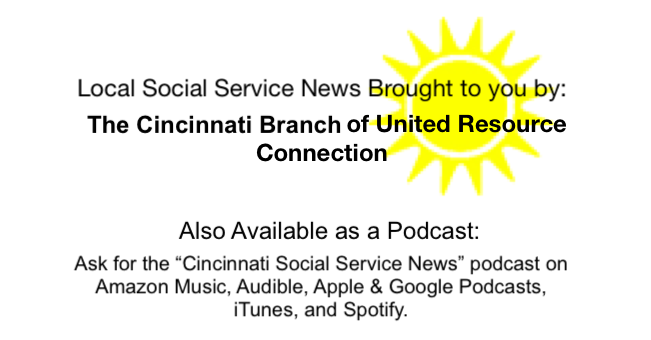 Shared by: Hamilton County Public Health July 12, 2022

Tags: Archive