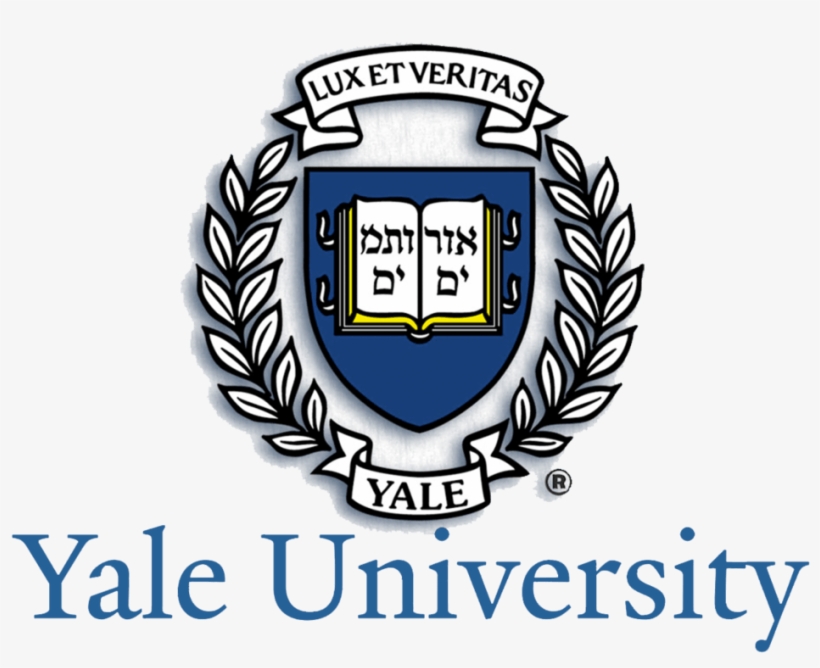 Yale Psychology Professor, Dr. Laurie Santos, is offering an online 6-week course designed to help teens make wiser choices and live a life that's happier and more fulfilling. In this course, teens explore what the field of psychology teaches about how to be happier, how to feel less stressed, and how to thrive in high school and beyond. The lessons along with short weekly homework assignments about happiness prepare teens to put scientific findings into practice.
The ultimate goal is for teens to feel better and build healthier habits. Parents, teachers, and other professionals supporting teenagers may also find the course beneficial. The course is FREE and starts January 27th. The syllabus of the course is available online and indicates that there is approximately 2 hours of classwork per week, consisting of videos and assignments. There are 12 total hours of content, though course deadlines can be reset in accordance with one's personal schedule.
Dr. Santos has won numerous awards from institutions such as Yale and the American Psychological Association for both her science and teaching. You can visit the course website to learn more and sign up.
You can find more resources related to youth development by selecting "youth development" from the dropdown tab on our Social Service "Utilization Library" page.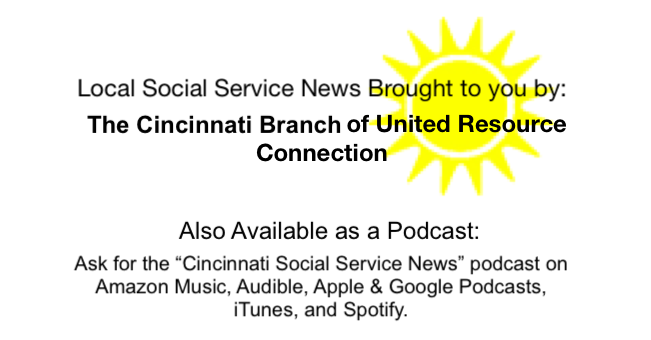 Shared by: United Resource Connection January 24, 2023