The United Way of Greater Cincinnati operates free income tax preparation and filing services to help individuals and families get all the tax credits deserved. With the annual tax deadline approaching in April, connecting with this service can be of great value. Many hardworking people qualify for tax credits, including the Earned Income Tax Credit and Child Tax Credit, but are not getting full refunds, sometimes because they don't know what to ask for.
The United Way's free tax prep services are available to low-to-moderate-income taxpayers, individuals & families on fixed incomes, college students, people with disabilities, and anyone with limited English language abilities. If you have questions about your eligibility for these services, call 513-721-7900. A checklist is available of what documents you should bring with you to your appointment.
Free Tax Prep helps people achieve financial well-being. The service puts millions of dollars back into the community and into the hands of people who need it for essential items such as food, rent, mortgages, transportation and the like.
At each site Tax Prep site, trained, IRS-certified volunteers ensure that eligible taxpayers receive credits such as the Earned Income Tax Credit and the Child Tax Credit, which play an important role in reducing poverty. The United Way is a strong advocate for those programs.
Find one of United Way of Greater Cincinnati's Free Tax Prep locations near you using their interactive map. You can search by your address or ZIP code, filter by what services you need, and get driving directions or find your bus route, by clicking on the address of choice in the search results.
You can alternatively download a printable .pdf listing all the locations.
You can learn more about the Earned Income Tax Credit (EITC) and Child Tax Credit by visiting the IRS website. You can find more resources related to financial assistance by selecting the "Financial Resources" dropdown tab on our Social Service "Utilization Library" page.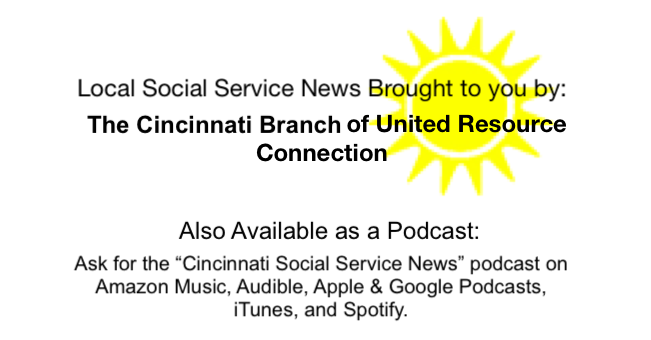 Shared by: United Resource Connection March 14, 2023