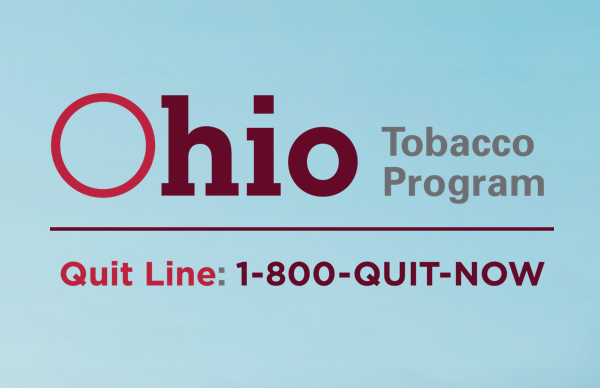 Most people know quitting tobacco is an important step in protecting their health and the health of their loved ones. But fewer than 1 in 10 people are able to quit for good without the help of coaching or medication.
Ohio has a free Tobacco Cessation Program, available by phone and online. The program is based on proven strategies that have helped more than 1.5 million people quit tobacco. The program provides professional coaches and an online community for support. The program can also connect persons to medication resources available that can help them quit.
The program has 3 options for support: Phone Support, Online Support, or both.
The phone program includes: Coaching over the phone; Technology-based coaching support including email, text, and chat; Educational materials (by email or mail); cessation planning materials (by email or mail); and cessation progress tracking.
The online program includes access to self-help tools and resources through the program website, including: Educational materials; Cessation planning materials; Cessation progress tracking; Access to an online community; and Online chat with tobacco cessation coaches.
Those interested can use the online application form to designate which support programs they want. Those enrolled will then receive help developing a personalized cessation plan. The plan will include details such as the date one commits to quit, who they will tell, and a list of tobacco triggers and strategies to overcome them.
If one decides to use cessation medications, they will receive help to select and order them. These medications reportedly can double or triple one's chances of quitting for good. Medications include nicotine patches, gums, and lozenges, among other options.
Enrollees receive guidance and support for overcoming challenges, managing stress, handling slips, and rewarding milestones.
If one selects a plan that includes coaching, coaches will check in periodically —and you can reach out to your coach whenever you need extra support. Coaches are available 7 days per week 24 hours, 7 days a week.
If interested, the program provides an online chat available for more information. Alternatively, one can call 1-800-QUIT-NOW, or visit the program website, with is available in English or Spanish.
You can find more resources related to addiction treatment and health care by selecting the "primary medical care" and/or "addiction treatment" option from the dropdown tab on our Social Service "Utilization Library" page.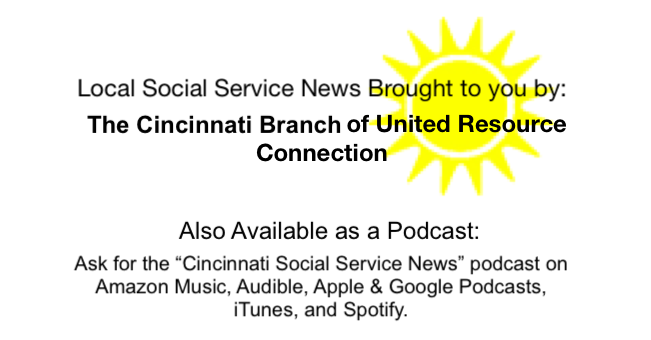 Shared by: United Resource Connection December 27, 2022