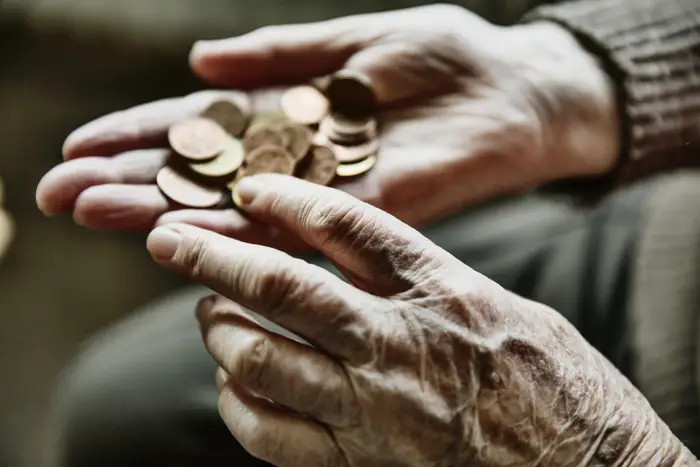 The Community Outreach Division of the Cincinnati VA Medical Center has released the 9th Edition of the Homeless & Low-Income Resource Guide.
The directory was originally compiled by Sharon Coate, LISW-S, and most recently updated by Bruce James, BSW. If you discover corrections or additions, please contact Bruce James.
The resource guide covers Hamilton, Butler, and Clermont County in South Western Ohio, as well as Boone, Kenton, and Campbell County in Northern Kentucky.
The following kinds of resources are included in the directory: Emergency Shelters, Mental Health Services, Soup Kitchens, Food Pantries, Clothing Assistance, Rent and Utility Assistance programs, Transportation, and Employment Resources, Medical, Birth Certificates/IDs, Payee, Low Income Permanent Housing, and Veteran Services.
This 9th Edition can be downloaded from multiple locations in our Social Service Resource Utilization Library. You can find more resources for low-income and homeless individuals and families, by selecting the "Financial Resources", "Food & Clothing", or "Housing Resources" option from the dropdown tab on our Social Service "Utilization Library" page.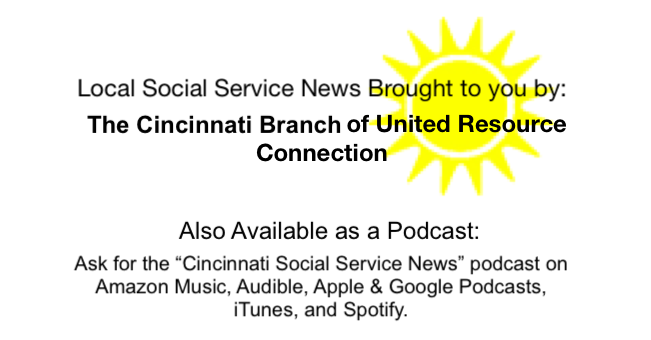 Shared by: United Resource Connection December 21, 2022