Walk-up Appointments Available Beginning Monday, September 26
Hamilton County, OH – Hamilton County Public Health's COVID-19 vaccination clinic is moving from its Board of Elections site to a nearby location at 4623 Wesley Avenue, Suite G, Norwood Ohio 45212.  Hours for the new clinic, beginning Monday, September 26 are Monday, Wednesday and Friday, 10 a.m. – 5 p.m.  Walk-ins will be accepted during all clinic hours.  As the clinic gets up and running, vaccine hours will increase.  Please check the Hamilton County Public Health website for updates.
"We appreciate our partnership with the Board of Elections," says Hamilton County health commissioner Greg Kesterman.  "As they gear up for election season, we had to look for a new location, which we were fortunately able to find very close by.  If you need a vaccination or a booster for your prior vaccination, please stop by."
You can find more resources related to primary medical care by selecting the "primary medical care" option from the dropdown tab on our Social Service "Utilization Library" page.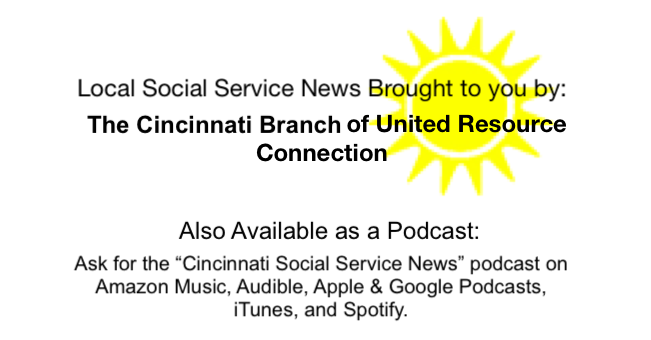 Shared by: Hamilton County Public Health September 25, 2022

Tags: Archive