The Lincoln Recreation Center, located at 1027 Linn Street, is offering elementary students a FREE activities clinic starting Saturday, September 24th, each Saturday from 9am to 1pm. The program strives to offer activities to help improve elementary kids' outlook on life and themselves by inspiring them to try new things and make new friends. The activities are run by a volunteer organization called "Saturday Hoops". Program participation and meals are FREE.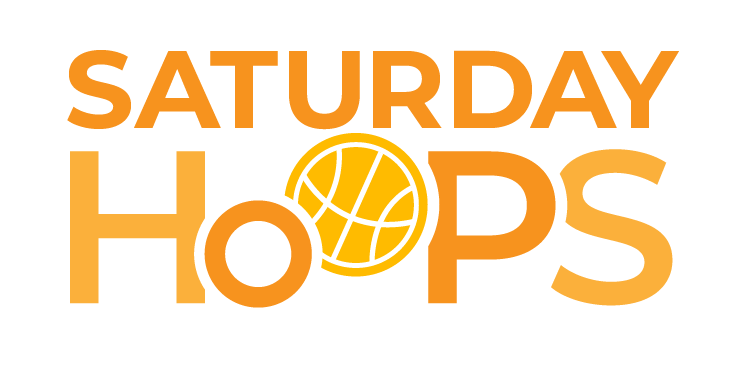 Agenda
FREE breakfast served from 9 a.m. to 10 a.m.
At 10 a.m., there will be a guest speaker and morning announcements.
At 10:15 a.m., morning activities will commence, including basketball, soccer, reading, art, yoga, and more.
At 11:45 a.m., there will be a guest speaker, closing announcements, and lunch.
At 1 p.m., the program ends.
Starting October 1st, the gym will be open at the Winton Hills Recreation Center, located at 5170 Winneste Ave, for similar activities from 10am to noon.
For more information, call 513-324-7727, visit Saturdayhoops.org, and/or email saturdayhoops@cycyouth.org
The format and/or content of this post has been edited to fit guidelines of the Cincinnati Chapter of United Resource Connection for this rebroadcast. Original post provided by Joshua Hardin, edited by Stefan C. Densmore.
You can find more resources related to youth development and recreation by selecting the "youth development" and/or "recreation" option from the dropdown tab on our Social Service "Utilization Library" page.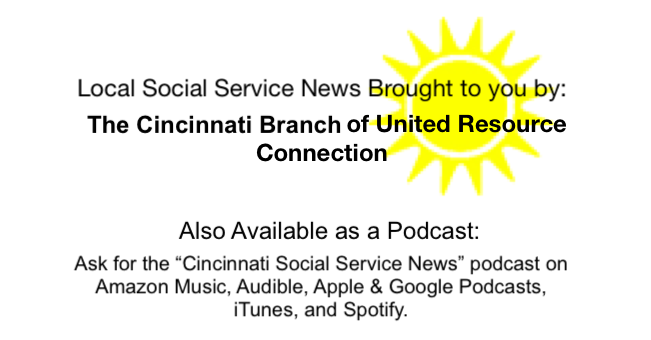 Shared by: United Resource Connection September 23, 2022

Tags: Archive