Ohio's minimum wage will raise by 80 cents an hour, from $9.30 to $10.10 on January 1st 2023. Restaurant workers and others who receive tips will see a raise from $4.65 to $5.05 per hour.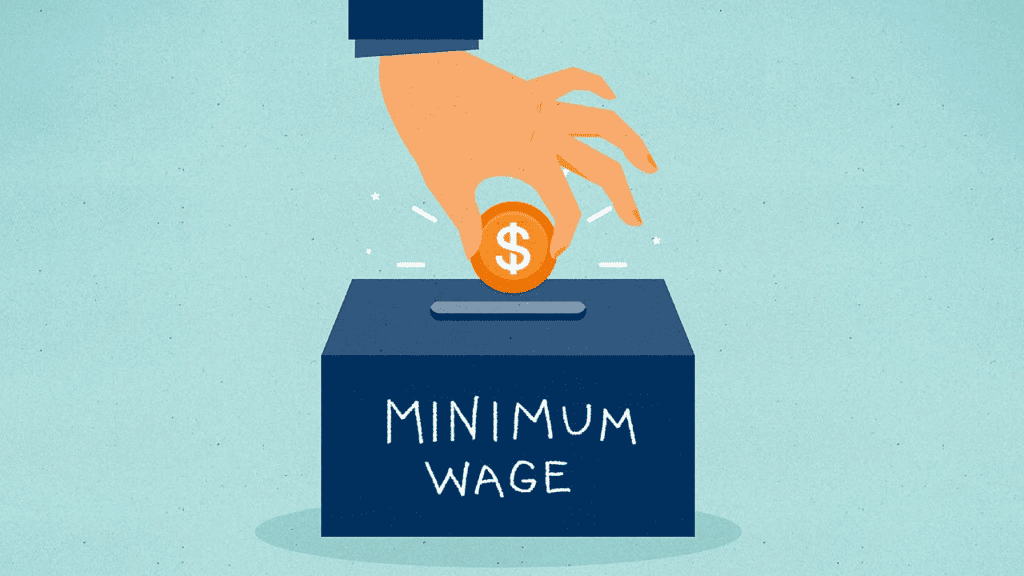 This minimum wage will apply to employees of businesses with annual gross receipts of $371,000 or more per year. For employees at smaller companies (i.e., those with annual gross receipts of less than $371,000 per year), and for 14 and 15-year-olds, the state minimum wage will remain $7.25 per hour. For these employees, the state wage is tied to the federal minimum wage of $7.25 per hour, which requires an act of Congress and the president's signature to change.
Ohio's minimum wage is higher for employees of larger companies, age 16 and older, due to an Ohio Constitutional Amendment passed in November of 2006. The Amendment states that the minimum wage should increase annually based on the rate of inflation. The state minimum wage is tied to the Consumer Price index for urban wage earners and clerical workers, measured for the 12-month period prior to September. This index increased by 8.7% this past year.
If you would like to see your hourly wage, calculated as an annual salary, or vice versa, you can do so using one of the tools in our library of vocational resources. You can find more vocational resources by selecting the "vocational resources" option from the dropdown tab on our Social Service "Utilization Library" page.
This article was written by Stefan C. Densmore for United Resource Connection, based on a WLWT report attributed only as WLWT Digital Staff.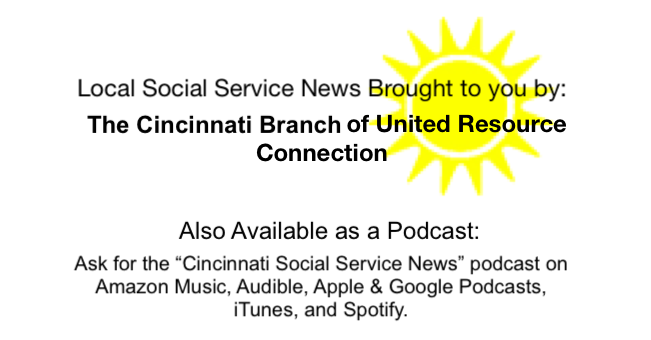 Shared by: United Resource Connection October 3, 2022

Tags: Archive