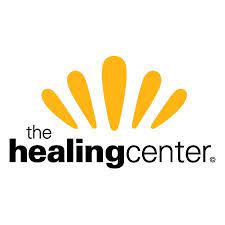 The Healing Center, located in Springdale at 11345 Century Circle, provides a number of services to struggling individuals and families. The services are freely available on a walk-in basis regardless of the county, city or state of one's residence. Services include a food pantry and clothing closet, as well as educational opportunities, spiritual support groups, and more. Visitors are asked to bring a piece of mail with one's name and current mailing address postmarked within the last 60 days.
The facility has morning hours available Wednesdays, Thursdays, Fridays, and Saturdays, from 9 AM to 11 PM. Evening hours are available on Thursdays from 6:30 PM to 8 PM. There are signs in the parking lot that provide directions for check-in.
A free health clinic is additionally available at the facility on Saturdays, 9 AM to noon, with interpreters available for non-English speaking patients. Similar to urgent care, the health clinic treats the flu, fever, infections, and minor cuts and injuries.
A full list of services provided can be found on their webpage. Questions about the services offered can be directed via email, or by calling (513) 346-4080.
You can find more resources related to food and clothing, primary health care, and financial assistance by selecting the "Food & Clothing", "Primary Medical Care", or "Financial Resources" category tabs on our Social Service "Utilization Library" page.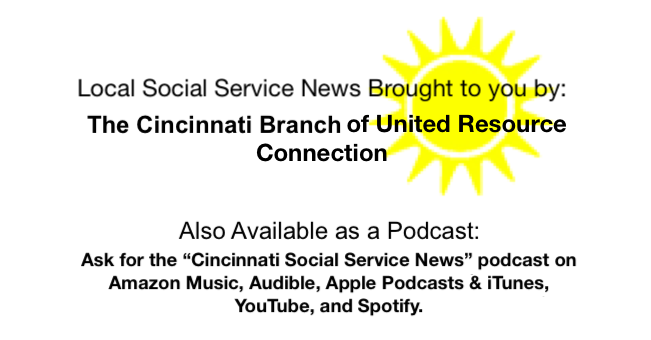 Shared by: United Resource Connection April 3, 2023