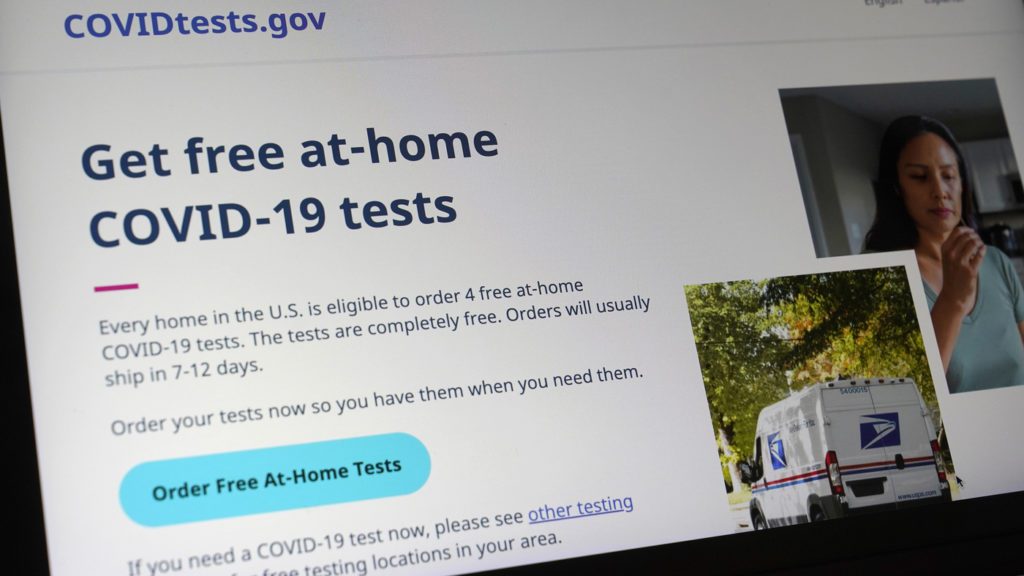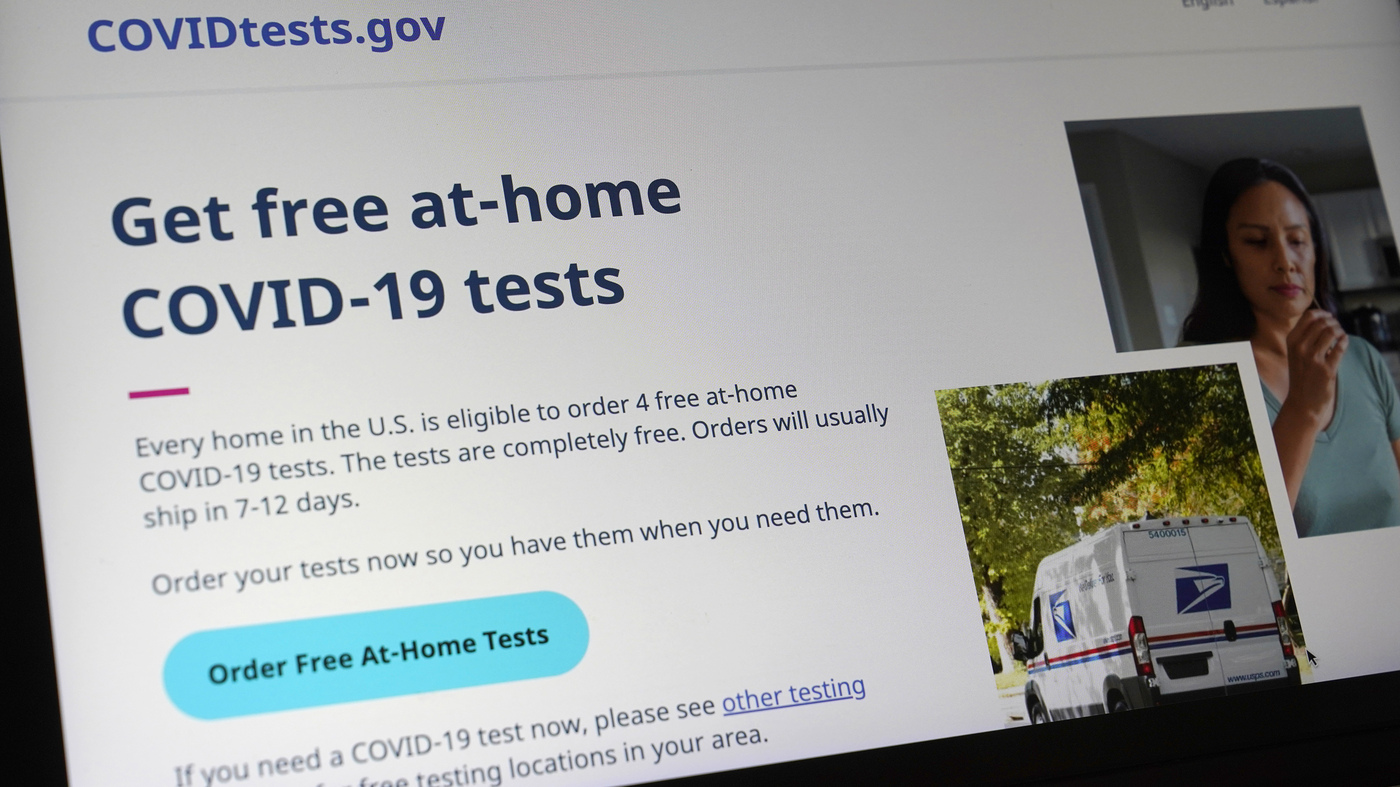 There is a newly completed government website that allows every home in the U.S. to order four free at-⁠home COVID-⁠19 test kits. The tests are completely free and will usually ship within 7 to 12 days. Order your tests now so you have them when you need them.
You may also get additional FREE at-home COVID-19 test kits from your local store or pharmacy. Starting January 15th, most people with health insurance can additionally go to a pharmacy or store to purchase an at-home over-the-counter COVID-19 diagnostic test at no cost, either through reimbursement or free of charge. This applies whether you purchased your health plan on your own or whether you get health insurance through your job. Make sure the test kit you purchase is one authorized by the U.S. Food and Drug Administration, as only authorized test kits are fully reimbursable.
If you are charged for your test kit, be sure to keep your receipt to submit a claim to your insurance company for reimbursement. If your plan has set up a network of preferred providers at which you can obtain a test kit with no out-of-pocket expense, you can still obtain tests from other retailers outside that network. Insurance companies are required to reimburse you at a rate of up to $12 per individual test (or the cost of the test, if less than $12). They are not allowed to design their reimbursement process in a way that unduly delays your reimbursement.
How many tests can I get reimbursed for? Health plans must cover 8 individual at-home over-the-counter COVID-19 tests per person enrolled in the plan per month. That means a family of four can get 32 tests per month for free. Note that tests may be packaged individually or with multiple tests in one package (for example, two tests packaged in one box). Plans are required to cover 8 tests per covered individual per month, regardless of how they are packaged and distributed.
If you are charged for your test, keep your receipt and submit a claim to your health plan for reimbursement. You can find out directly from  your plan how to submit reimbursement claims. You will not need a prescription or a note from your provider, unless you need more than 8 test kits per month.
Does Medicare and Medicaid cover FREE at-home test kits?  Consumers covered by Medicare or Medicaid should check with their plan, as coverage and protocols for obtaining free test kits varies by State for these insurance plans.

Shared by: United Resource Connection January 21, 2022

Tags: Archive