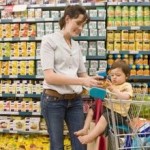 The Cincinnati Freestore compiles a list of local food pantries with addresses and contact information. This is a great resource if you know someone or a family in need of food assistance. It is also a great resource if you are financially able to support your local food pantry.
You can find local food pantries in your area by using the Freestore's shared Google Map of Local Food Pantries. This map lists food pantries, soup kitchens & shelters operated by partner agencies, located throughout 20 counties in Ohio, Kentucky & Indiana. Detailed information about each location can be found by clicking on the icon representing each site location on the map. PLEASE NOTE: Hours of operation may change without notice, so please call the location before visiting to confirm hours & eligibility requirements.
The Cincinnati Freestore also provides a local food distribution schedule, listing locations, dates and times, of upcoming food distributions. The list shows the current and upcoming month's events. Thank you to the Cincinnati Freestore for making this resource publicly available to local residents in need, and those wanting to help!
You can find more resources related to food and clothing by selecting the "Food & Clothing" category tab on our "Social Service Utilization Library" page.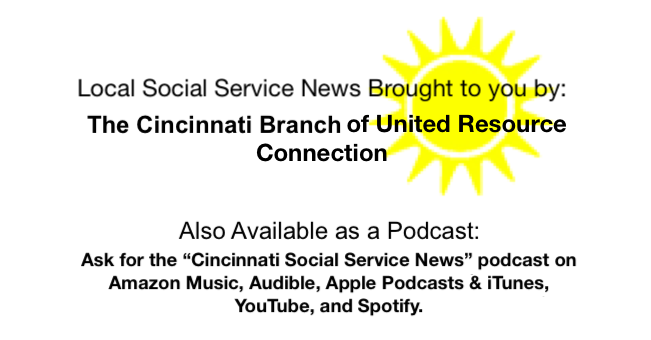 Shared by: United Resource Connection October 10, 2023