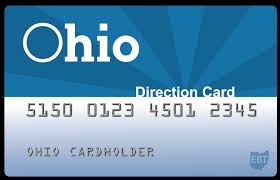 SNAP Interim Reports are required for many households six months after an application or recertification. Interim Reports were waived during the pandemic, requiring only annual recertification. Starting with the new year, Interim Reports will once again be due between certifications.
Job and Family Services will notify SNAP participants by mail if they must complete a report. Most SNAP households (excluding elderly or disabled households) will need to complete an interim report six months after their most recent application or recertification. So those re-certified in January complete an interim report in July, and those re-certified in February complete an interim report in August, and so on.
Notifications about due dates may come by mail, phone, or text. To make sure that one receives these notices, make sure JFS has the most up-to-date contact information, including mailing address, phone number and household information. One can call Hamilton County Job & Family Services at (513) 946-1000, or log into the Ohio Benefits Self-Serve Portal online to update an account.
When it is time to complete an Interim Report one can do so on the self serve portal as well. When notification is received by mail, a hardcopy of the Interim Report will be included for completion. It may be mail in with the included envelop and mailing address, though postage is not included. One may return the hardcopy report in person at the local JFS office, or disregard the hardcopy all together if one chooses to use the self serve internet portal instead.
When logging into the self serve portal, click "Access my benefits" from the homepage, and then choose "View my benefits" from the dropdown menu. Note that the layout of the homepage is different from browser to browser, and it is sometimes difficult to find the "Access my benefits" button, unless one thoroughly scrolls down the homepage looking for it. There is a .pdf we've linked to, produced by the Ohio Job and Family Services Directors' Association, that provides further instructions and answers many frequently asked questions about completing these Interim Reports. The reports can be easy to complete if there have been no changes since one's previous report. The reports can be more challenging if there have been even subtle changes in one's situation, so its best to start as soon as possible when one receives a notice. Missing the due date may result in loss of benefits.
You can find more resources related to financial & food assistance by selecting the "Financial Resources" and/or "Food & Clothing" option from the dropdown tab on our Social Service "Utilization Library" page.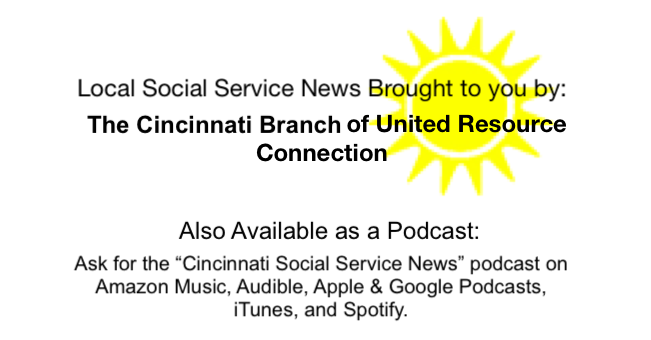 Shared by: United Resource Connection January 20, 2023