Having some form of State recognized identification is crucially important for a variety of reasons, especially if one is receiving or attempting to receive some form of state assistance. When a state identification card is lost, the process of obtaining a new one is becoming a bit easier. Starting Monday Ohioans can renew or reprint their state identification card, driver's license, or federally-compliant "Real ID" online by visiting bmv.ohio.gov. This can be done by clicking the "DL/ID Renewal" link on the BMV website and creating an account to login (if one doesn't already have an online BMV account).
The process for replacing or renewing an identification online requires the user to answer some questions and upload either a copy of their current identification (in the case of renewal), or a photograph and one document from the BMV's acceptable document list (if replacing a lost ID). The acceptable document list is available in English, Spanish, and Somali, on the BMV website.
Once approved, the new identification card will be mailed out to the applicant.
There are some reasons people will still need to go in person to the BMV. First time driver's licenses still require an in person appearance to complete the driving test. Drivers have to go to the BMV at least every eight years for a vision exam. Drivers also have to be between the ages of 21 and 65 to renew online.
Applicants also still have to apply in person if they want a federally-compliant "Real ID", or to upgrade a standard ID to a federally-compliant Real ID. Once they have a Real ID, they can renew it online. Federally compliant Real IDs are required for airline travel starting in 2023.
You can find more resources related to IDs and citizenship by selecting the "IDs & Citizenship" option from the dropdown tab on our "Find Help Now" Resource Library Search page.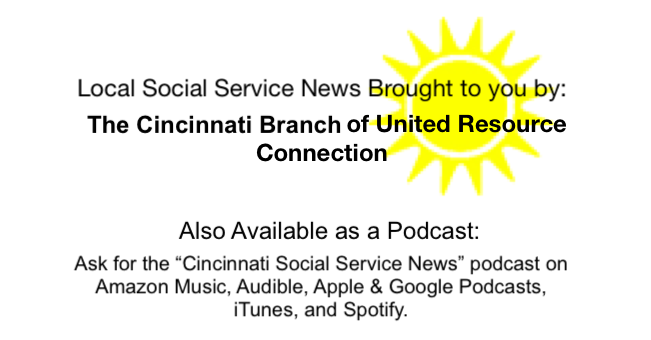 Shared by: United Resource Connection June 24, 2022

Tags: Archive