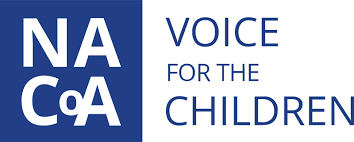 The National Association for Children of Addiction (NA CoA) has published a list of Spanish resources for children and families impacted by addiction. NA CoA works to eliminate the adverse impact of alcohol and drug use on children and families. The resource list is written in Spanish and includes links to online educational materials and supportive services for Spanish speaking families struggling with the effect that an alcoholic or addict may have, or have had, on children in the home.
Research indicates that 1 in 4 children live in a household with a parent addicted to drugs or alcohol. The most important thing for kids and teens in these families to know is that it's not their fault. Children need support when parents and loved ones struggle with addiction. The links on the list are clickable for easy review of the resources identified, which include content for children, as well for adult caregivers. Additional resources in English can be found on NACOA's online resource page.
You can find more resources related to child development and addiction by selecting the "child development", and/or "addiction treatment" options from the dropdown tab on our Social Service "Utilization Library" page.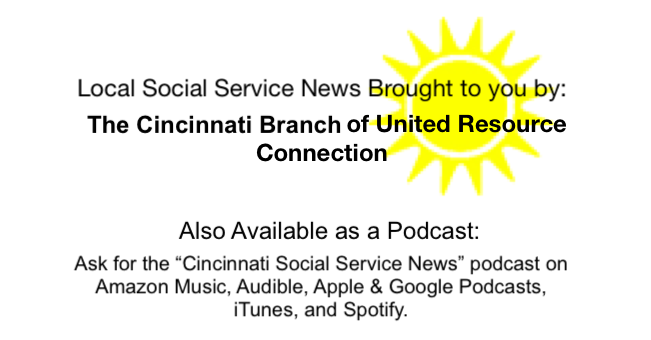 Shared by: United Resource Connection July 22, 2022