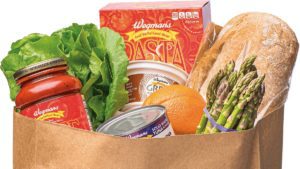 Amazon and Kroger both offer local food delivery services helpful to low income individuals and families. Many individuals on a fixed income and/or without reliable transportation struggle with grocery shopping, sometimes even wheeling grocery carts to the closest bus stop. Low cost and FREE delivery services for groceries can be a big help. Amazon and Kroger both offer programs to deliver groceries to one's home in as little as two hours or the next day.
Both programs allow you to select from home, online, which grocery items you would like to have delivered. The Kroger program applies to grocery items found in local Kroger stores, while the Amazon program applies to grocery items found in local Whole Foods stores. Those who have SNAP benefits can use their EBT card for purchases with either program.
Amazon offers free delivery for EBT card holders when their grocery order is over $35. To learn more, visit Amazon's SNAP EBT Page. You can enroll FREE in the Amazon Food Delivery Program by using their online portal.
Kroger's program requires an annual registration fee of $59, for free next day delivery on orders over $35 in value. Alternatively Kroger participants can pay a $99 annual registration fee that guarantees unlimited FREE 2-hour delivery on Kroger food orders over $35. Helping someone pay these registration fees is a great way to help local individuals and families in need.
For those that drive, additional benefits of the Kroger program include two times the fuel points for every $1 spent at Kroger, for up to a discount of $1 per gallon of gas at Kroger Gas Stations. Additional benefits also include expanded savings on Kroger food brands such as "Private Selection" and the "Simple Truth" organic brand, offered through coupons mailed to program participants. You can enroll in the Kroger program using their online enrollment portal.
You can find more resources related to financial and food assistance by selecting the "Financial Resources" and/or "Food & Clothing" option from the dropdown tab on our Social Service "Utilization Library" page.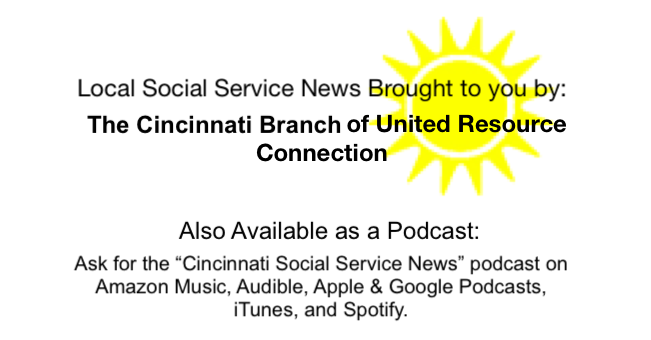 Shared by: United Resource Connection July 25, 2022

Tags: Archive