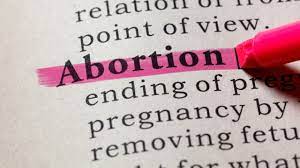 It was announced October 7th that the State of Ohio is prohibited from enforcing the new abortion ban enacted June 24th, 2002. The prohibition will last until a court case, scheduled for December 14th, 2022, is resolved. This means that the rules concerning abortion services in Ohio have reverted back to what they were before June 24th.
As such, abortion services will remain legal in Ohio up to 21 weeks and six days after someone's last period– instead of 6 weeks after.
Injunction Rationale
A Hamilton County Common Pleas Court Judge, presiding over a local challenge to the "Heartbeat" abortion ban, determined that the merits of the challenge were sufficient enough to stop enforcement of the ban while the court case challenging the ban proceeds. The judge said that the plaintiffs' complaint about the ban included affidavits from doctors across the state of Ohio, and that this testimony is "replete with evidence of women who have suffered and whose health has been placed in jeopardy as a result of S.B. 23 ", (the heartbeat abortion ban). "…[it] discriminates against pregnant women and places an enormous burden on them to secure safe and effective health care such that it violates Ohio's Equal Protection and Benefit Clause and is therefore unconstitutional."
The specific harm to women cited by the doctors included serious medical conditions that don't fall under the law's exceptions, and safety concerns for women with pregnancy complications on whom doctors fear to operate due to uncertainty surrounding the exceptions.
The judge says "S.B. 23 potentially criminalizes rather than merely regulates the practice of medicine such that it should come as no surprise to anyone that many or most physicians are unwilling to perform abortions after six weeks even where an exception should apply." The law creates a climate of uncertainty in which doctors are wary of providing care, putting the safety of women at risk. As such, it is argued, the "Heartbeat law" violates rights established in the Ohio Constitution, specifically (Article 1, Section 2) the government is instituted for the equal protection and benefit of its citizenry, and (Article 1, Section 21c) the government may not impose a penalty for health care.
Will Your Health Insurance Cover An Abortion?
In 2007, Ohio passed legislation that stated no local or state funding is to be used to pay for an abortion except in cases of rape, incest, or imminent maternal risk. This means that state insurance cannot be used to pay for an abortion in the case of an unexpected pregnancy. Furthermore, employees working for the state of Ohio are also unable to use their insurance for abortive services.
Most private insurance plans do cover abortions in Ohio.
Why Does Planned Parenthood List Medicaid As One of the Accepted Insurance Providers?
While unable to apply Medicaid benefits directly to an abortion procedure, Medicaid can be used for some preliminary testing and treatment, and for additional services afterwards. It can, therefore, serve to decrease the overall cost of an abortion appointment.
What Is the Out-of-Pocket Cost for an Abortion?
On average an abortion can cost anywhere from $550-$1,100 in Ohio. Abortion by means of the abortion pill usually sits at the lower end of that price spectrum. Surgical abortions begin at around $600 and increase in cost as gestational age progresses (i.e., the further along in the pregnancy, the more invasive the procedure may be, and therefore the higher the associated cost). Other factors potentially impacting price include RH factor (RH negative women may need an additional medication to prevent issues in future pregnancies), BMI (body mass index), and the utilization of optional medications to aid with pain and nausea.
Many clinics do offer income-based pricing, which will require that evidence of income and household size be provided.
Where Can You Currently Find Women's Health Services that Cover Abortion?
There are several websites that you can use to find local abortion services. Most of these, however, have not yet been updated since the injunction, and thereby still display the old information about legal eligibility.
Note: The Hamilton County Planned Parenthood website has not updated since the injunction so you will need to call them first to clarify the breadth and availability of their services. We will update here as soon as we have more information.
You can find more resources related to primary medical care by selecting the "primary medical care" option from the dropdown tab on our Social Service "Utilization Library" page.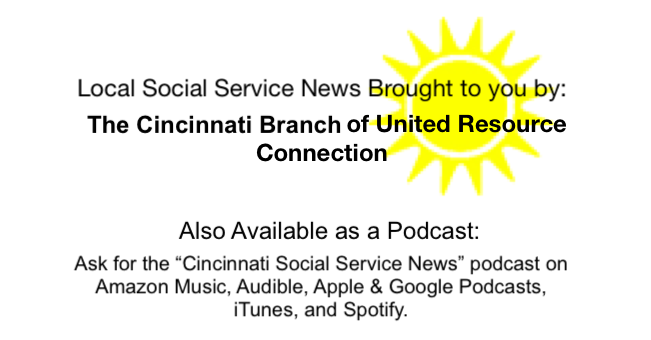 Shared by: United Resource Connection October 10, 2022

Tags: Archive