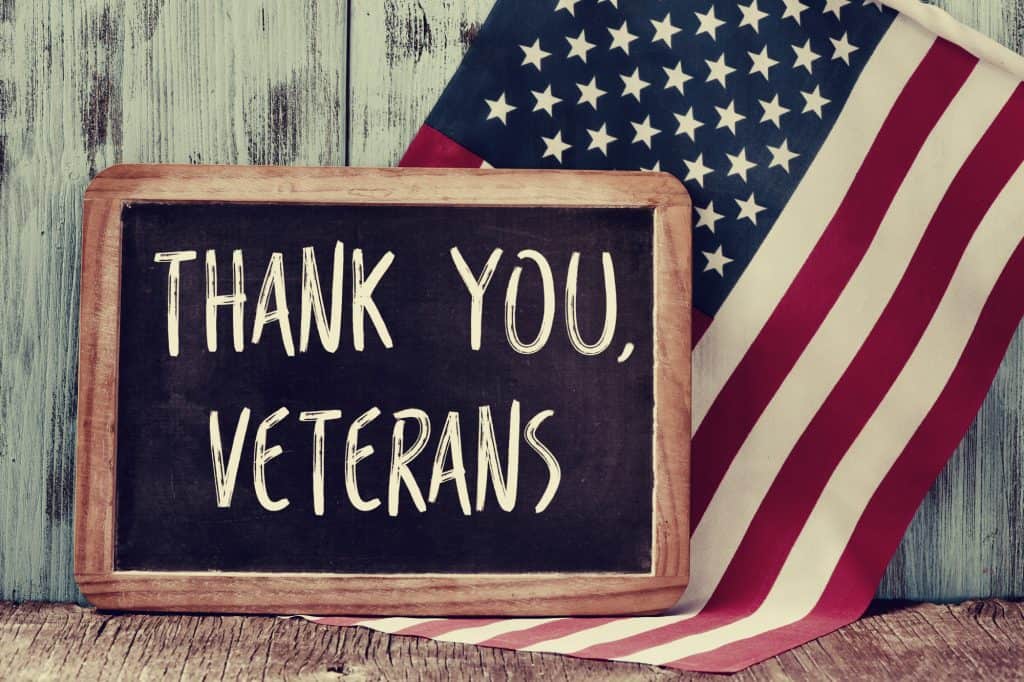 We celebrate and thank the veterans that have served our country today with an overview of some of the supportive social services available to serve them. While there are a number of services and benefits available to everyone who has served in the armed forces, some of these services and benefits have stricter eligibility requirements. Regardless of which service or benefit one is applying for, most require at least some kind of documentation proving that the applicant is a veteran.
The U.S. Department of Veterans Affairs provides an online portal to request one's military service records. This is helpful to use to gather the documents needed to prove eligibility for whichever service or benefit one is applying. The Veterans Benefits Administration has information on the breadth of benefits available to veterans and how to apply. They also have a devoted portal with all the forms needed to apply for veteran benefits, including healthcare benefits.
There is a national nonprofit organization called Lawyers Serving Warriors that provides an online application to obtain free legal assistance for veteran issues including disability determination and appeal. This can be very helpful when applying for veterans disability benefits.
There are additionally a number of discounts for commercial services, including restaurants, hotels, stores, and other businesses. Military.com is a great resource for finding all these commercial discount programs. A Veteran ID Card is a digital form of photo ID that can be used to get discounts offered to veterans at these many locations. You can apply for a Veteran ID card using the Veterans Administration website.
Two local examples of veteran discount programs are provided by the Hamilton County Parks and the Cincinnati Zoo & Botanical Gardens. Hamilton County residents who have a 100% service-related disability, are a former P.O.W, or are a Medal of Honor recipient, are eligible for a Free Annual Parking Permit at Hamilton County Parks. The Cincinnati Zoo Military Discount, is for $5 off adults and child admission. These tickets for the zoo and botanical gardens must be purchased in person and cannot be combined with any other discounts. And the Metro Veterans Program offers a discount whereby military veterans, active-duty and reserve personnel receive bus fare at half-price. The Metro also provides free transportation for veterans on Veterans Day.
Making connections with other veterans is an effective way to learn more about additional resources available. The Cincinnati Veterans Center, located at 4545 Montgomery Road in Norwood, provides information on many veteran group gatherings. They also provide a number of counseling services. You do not need to be registered for care at the VA, rated for a service connected disability, or receiving any other form of VA benefits to be eligible for their services. They can be reached at (513) 763-3500. They're open from 8am to 8pm on Mondays and Wednesdays, 8am to 6pm on Tuesdays, and 8am to 4:30pm on Thursdays and Fridays. They are closed Saturdays and Sundays.
You can find more veteran resources by selecting the "veteran resources" option from the dropdown tab on our Social Service "Utilization Library" page.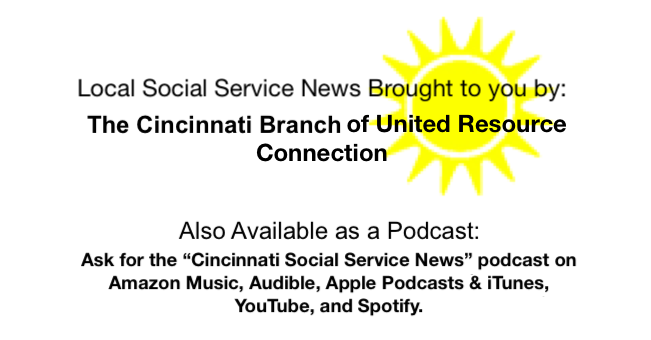 Shared by: United Resource Connection November 10, 2023