The YMCA of Greater Cincinnati offers a financial assistance program to help individuals and families obtain membership and access to their programs and services. The assistance program is called the "Membership For All" program and offers a sliding scale that is designed to fit the financial situation of each individual and family.
The YMCA provides camps, childcare, enrichment programs, health & wellness programs, outreach programs, senior programs, sports programs, swimming programs, and programs specifically for teens. Please note that families applying for YMCA child care assistance must first seek assistance through the State Child Care Assistance or Department of Job and Family Services; proof of denial is required before applicant is determined eligible.
Assistance is granted based on financial need. The Membership for All Application is fairly simple to complete but requires supporting documentation. Along with the application you must submit a personal letter stating your need for assistance, and one of the following documents: a 1040 tax return, a Supplemental Security Income (SSI) Statement, or two of your most recent paystubs. Personal financial information is handled in a confidential manner and will be seen and reviewed only by Y staff. No information is shared with any other agency or organization. Bring the completed application and supporting documents to your local YMCA branch, and ask to speak with a membership specialist to determine your eligibility for assistance.
You can find more resources related to financial assistance, child development and recreation by selecting the "financial assistance","child development" and/or "recreation" option from the dropdown tab on our "Find Help Now" Resource Library Search page.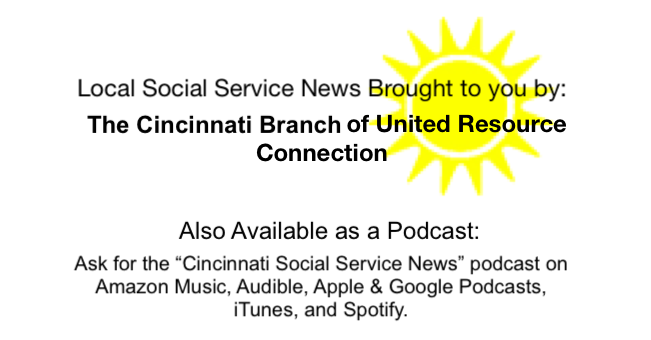 Shared by: United Resource Connection May 6, 2022

Tags: Archive