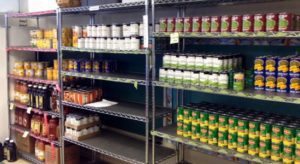 The Caring Place was established in 1982 by a coalition of churches serving Golf Manor, Kennedy Heights, Pleasant Ridge, and Silverton. Their goal is to provide a variety of services to members of the community who find themselves in need of food, clothing, furniture, rent and/or utility assistance, family development and/or support groups.
Individuals who come to the Caring Place may select from a monthly allowance of food and household products. They are also free to select items from a clothing room for themselves and family members. A resource coordinator is also available to help individuals connect to resources offered through other community programs. There are no residential requirements for these services.
The Caring Place is located in the back of the Kennedy Heights Presbyterian Church, at 6312 Kennedy Avenue, Cincinnati, Ohio 45213, and is open Tuesday and Thursday, from 9am to 2pm. If you have further questions, call Sharifah Tafari at 513-841-1499.
You can find more resources related to food and clothing and financial resources by selecting the "food & clothing" and/or "financial assistance" category tabs on our Social Service "Utilization Library" page.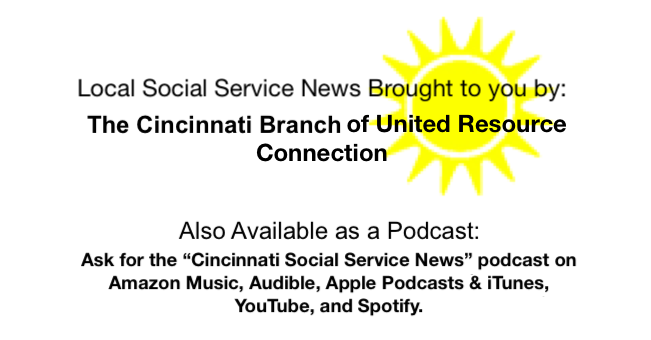 Shared by: United Resource Connection June 9, 2022

Tags: Archive