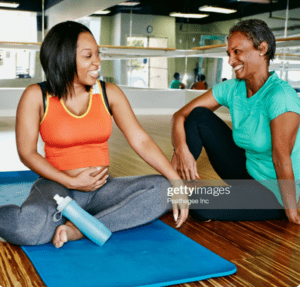 The YMCA of Greater Cincinnati offers a Prenatal and Postnatal Support Program. Participation in the program includes a free family membership to the YMCA for the duration of the mother's pregnancy and for the first 18 months of the newborn's life. Other benefits of the program include the following services:
1) Monthly Support Groups: This service includes monthly meetings with other moms and caregivers for activities and outings free of cost. Meals are provided at the support meetings. Meeting times and locations may vary.
2) Resource Coordination: This service provides coordination to connect participants with resources to ensure the new family's basic needs are met.
3) Kids Club: This service is provided during morning and evening hours to give parents up to 2 hours of child care each day. Parents must remain in the building while the child care is provided by YMCA staff. This service allows mothers time to relax and enjoy other services provided by the Y that might otherwise be prohibited with a child in tow.
4) Wellness Classes & Programs: These services include parent/child swim lessons introducing children as young as 6 months old to water and safety skills for parents.
5) Fitness Centers: There is a wide variety of fitness equipment for low impact cardio, free weights, swimming, and more, available at Y which is included with your membership.
The application for prenatal and postnatal program is available online. A flyer summarizing the program and benefits is also available:
You can find more resources related to child development and primary care by selecting the "child development" and/or "primary care" option from the dropdown tab on our "Find Help Now" Resource Library Search page.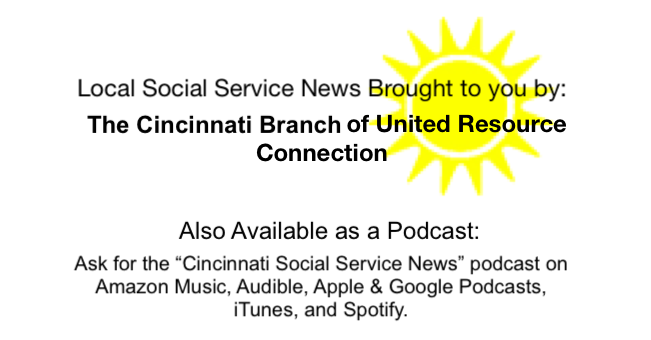 Shared by: United Resource Connection June 10, 2022

Tags: Archive