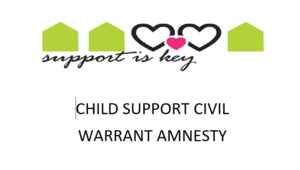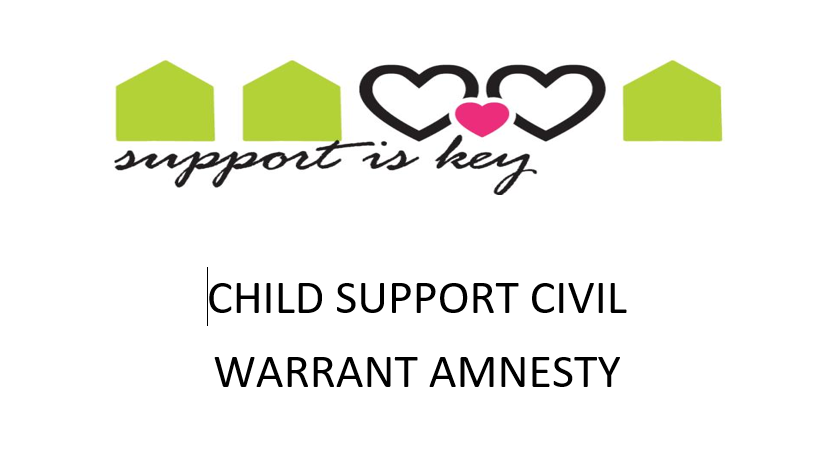 Individuals who have had their driver's license or Ohio professional license suspended due to lack of child support payments can have these licenses reinstated if they make payment arrangements with the Hamilton County Department of Job & Family Services (HCJFS) Child Support Division. This amnesty program is offered every August by HCJFS in honor of Child Support Awareness Month.
Driver's licenses and Ohio professional licenses, such as a license to cut hair, can be suspended by the Department of Job & Family Services when child support payments have been egregiously delinquent. Custodial parents need this money so they can meet the needs of their children. There are approximately 60,000 child support cases currently active in Hamilton County.
Under the amnesty program, parents who are delinquent on payments can make arrangements to pay and then get their licenses reinstated. The program is proven to work, as evidenced by 40 percent of participants who took advantage of it last year were still maintaining their support payments six months later.
Most parents do pay their support. Support providers can determine if they qualify for license reinstatement by calling 513-946-7387. If you or someone you know is struggling to pay, please tell them to contact The Hamilton County Child Support Division . They can help support providers get back on track.
The post From the director: Helping parents get back on track with their child support appeared first on Hamilton County Job & Family Services .
The format and/or content of this post has been edited to fit guidelines of the Cincinnati Chapter of United Resource Connection for this rebroadcast.
You can find more vocational and legal aid resources by selecting the "vocational" and/or "legal aid" option from the dropdown tab on our Social Service "Utilization Library" page.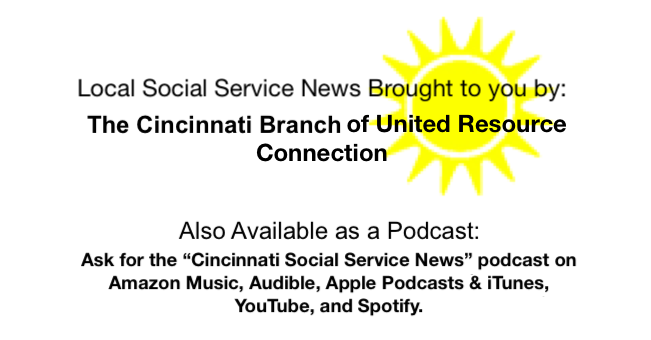 Shared by: Hamilton County Job & Family Services August 4, 2022

Tags: Archive, From the Director, News