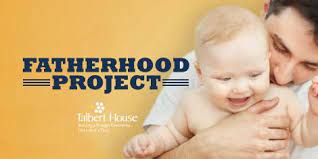 Sometimes men find themselves in the role of fatherhood without having had a good role model of how to be a father. In today's world, there are many subtleties of fatherhood that don't necessarily come naturally and can be hard to figure out on your own. It's ok to ask for help, and it's important to get that help from a trusted source.
The Talbert House Fatherhood Project assists men in their efforts to become the responsible, committed and nurturing fathers they want to be. The Fatherhood Project helps dads strengthen their connection and involvement in the lives of their children, providing intervention, support, and fellowship.
About The Fatherhood Project
The program provides educational classes, resources, a co-parenting program, and one-on-one coaching. The educational classes are based on each father's unique parenting situation. There's one for new or expecting fathers with a child under 12 months of age, and for fathers under the age of 20. There's one for fathers over the age of 21, and one for anyone who is a father or father-figure.
Resources are available to help dads succeed, including employment assistance, housing search assistance, and legal assistance for select cases involving child support, visitation, or custody. There are also fellowship support meetings and father-child activities.
The co-parenting program component is intended to be a safe, neutral place where parents can work toward developing a healthy, collaborative co-parenting relationship focused on the well- being and success of their child or children. It helps identify and overcome barriers to effective co-parenting. It helps identify and build common ground and shared goals for co-parenting across the child's life; and helps develop a co-parenting plan and vision that parents can follow for the benefit of their child.
Individual coaching is also available for mothers or fathers who need personalized assistance. The Fatherhood Project has knowledgeable and dedicated coaches on staff. Coaches help with goal setting, resource coordination and referrals, case management, and obtaining parenting assistance and resources.
The Talbert House Fatherhood Project is continuously enrolling men in its programs. For more information, contact: fatherhood@talberthouse.org, or call 513-961-3292.


You can find more resources related to child and youth development by selecting the "child development" or "youth development" option from the dropdown tab on our Social Service "Utilization Library" page.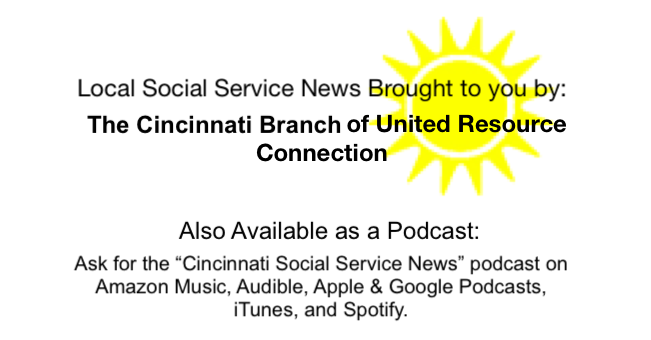 Shared by: United Resource Connection August 5, 2022

Tags: Archive