Cincinnati Public Schools offer full-service health centers at sites around the district to serve the medical needs of students, families and the community. Currently, there are 25 School-Based Health Centers to serve students' needs; 10 of those centers are also open to the community.
The school based health centers offer routine health assessments; screenings for hearing and vision; acute illness and injury treatment; asthma and other chronic illness diagnosis and management; immunizations and vaccinations; routine lab tests; medication prescriptions; health, fitness and nutrition education; and dental services at select locations.
At these school-based health centers, no one is denied medical services because of an inability to pay the bill. A patient's insurance is billed where possible — including Medicaid or private insurance — and any unpaid portion is usually covered by donations and other support.
Enrollment packets are available in English and Spanish, and a number of their forms are available to download, complete, and fax before one's visit, including:
The Immunization Screening Questionnaire,
The Administration of Prescription Rx Medication Form, and
The Authorization for Administration of Over-the-Counter Medications at School.
For those CPS schools that do have a school based health center, CPS also receives donations to cover the cost of transporting students to one of the other school health centers.
A pdf listing the 2022-23 locations, phone numbers, services and times of availability of these health centers is available for download.
You can find more resources related to Child Development and Primary Medical Care by selecting the "Child Development" and "Primary Medical Care" category tabs on our Social Service "Utilization Library page.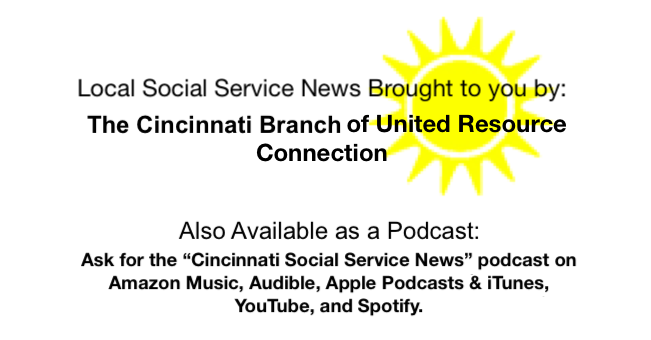 Shared by: United Resource Connection May 5, 2023