Program update – 6/21/22. Due to a large volume of requests for AC units, all new requests are being added to a wait list at this time.
To qualify to receive an Air Conditioning unit, applicants must be 65-years-old or older or have a medical need. Applications to receive an AC unit are available online at SVDPcincinnati.org/AC.
Completing an application does not guarantee receipt of an AC, as supplies are limited. There is a limit of one air conditioner per household, and households are eligible to receive an air conditioner only once every five years.
The full list of Eligibility Requirements are as Follows:
1) Applicant must live in Hamilton County;
2) Applicant must be 65 years old or older or have a medical need for an AC unit;
3) Applicant must not have received an AC unit from St. Vincent DePaul in the last four years;
4) Applicant must not have received a fan from SVDP this year (2022); and
5) Applicants may receive one fan or one AC each year, not both.
Program staff review applications and contact eligible applicants to arrange for AC pickup. Successful applicants need to bring a photo ID and sign a waiver in order to receive their AC unit.
Box Fan Distribution
Box fans are still being distributed on a walk-up basis at the St. Vincent DePaul Neyer Outreach Center (1146 Bank Street) during normal operating hours. Recipients must provide a photo ID and can only receive one fan every other year. There is a limit of one fan per household, and each household may receive either an AC or a fan, but not both.
St. Vincent DePaul provides a number of other resources to people in need. You can find phone numbers to each of their neighborhood locations on their website.
You can find more resources related to financial assistance and senior services by selecting the "financial resources" and/or "senior citizens" option from the dropdown tab on our "Find Help Now" Resource Library Search page.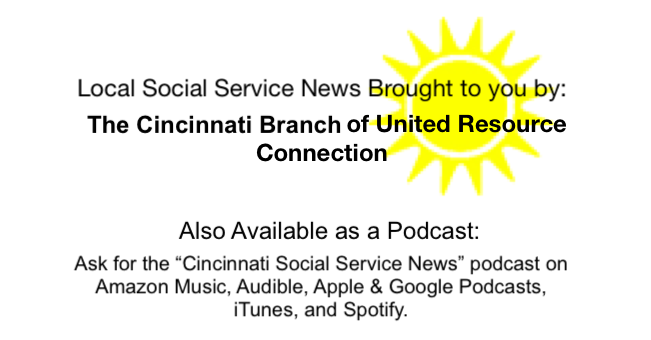 Shared by: United Resource Connection July 1, 2022

Tags: Archive