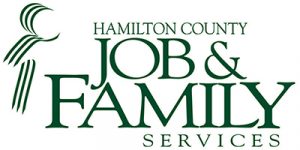 Hamilton County Job & Families Services announced Wednesday July 27th that they are not accepting new Emergency Rental Assistance Program applications (ERAP) due to funding issues.
Those who have already submitted applications for the program reportedly will not be affected. JFS said it is still processing those applications and will continue until they're finished.
The JFS announcement reports that Homeowners Assistance is still accepting applications. These applications can be completed online at the JFS Emergency Assistance Portal.
A previous version of this story was written by Felicia Jones and published by WCPO. The format and/or content has been edited to fit guidelines of the Cincinnati Chapter of United Resource Connection for this rebroadcast.
You can find more resources related to financial assistance and housing by selecting the "Financial Resources" and/or "Housing Resources" option from the dropdown tab on our Social Service "Utilization Library" page.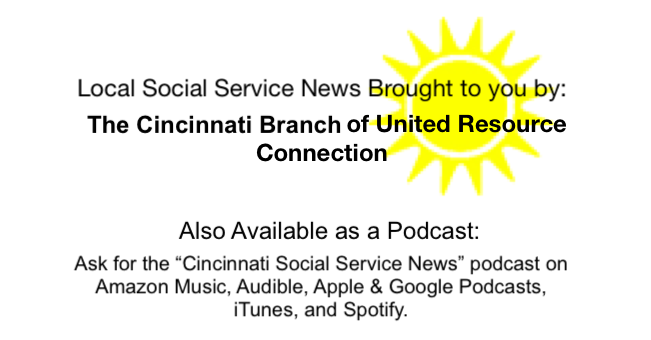 Shared by: United Resource Connection July 27, 2022