The University of Michigan Depression Center, in partnership with area teachers, has developed a number of FREE online resources, for use in classrooms. The resources are meant to help teachers and other school professionals improve communication, promote wellness, and reduce stigma regarding mental health.
Their online portal provides FREE classroom instruction for teaching several Stress Reduction Techniques, including Visual (Guided) Imagery, Breathing, Progressive Muscle Relaxation, and Mindfulness. They also provide several Communication Exercises with instructions, to help normalize the topic of mental health in the classroom, including the following titles: "Know and Post Your Resources", "The Safe Deposit Box", "Commercial Breaks", and "The Check-In". They additionally have 3 FREE classroom Wellness Exercises, with instructions, titled "It's on the Syllabus", "The Reset Button", and the "Coping Skills Homework".
An overview of these communication, wellness, and stress reduction techniques can be found on their website, as well as a number of other exercises to review for use in the classroom. Their online resources provide classroom strategies to promote positive mental health and positive coping skills for students.
You can find more resources related to mental health and youth development by selecting the "Mental Health" and "Youth Development" category tabs on our Social Service "Utilization Library page.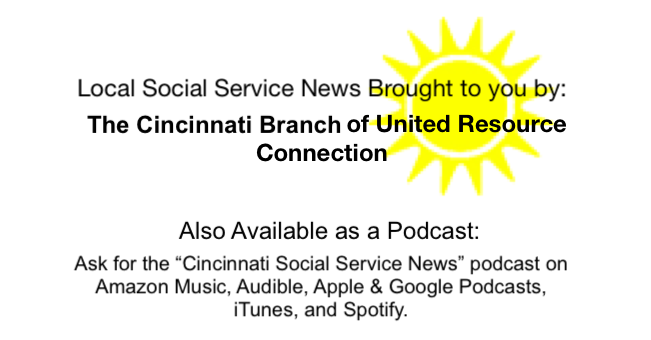 Shared by: United Resource Connection March 17, 2023