Cincinnati's Continuum of Care is seeking individuals or persons in families who are currently or formerly homeless to provide input and policy recommendations on local efforts to ensure the homelessness system is effective and equitable. Qualifying applicants must commit to attending monthly Work Group meetings and enter into a Consulting Agreement with the nonprofit organization Strategies to End Homelessness. Consultants may be eligible for a stipend for up to 24 hours annually at $25 per hour.
Responsibilities Include:
1) Attend monthly Work Group meetings (which are currently virtual);
2) Provide advice and recommendations for improvements to homelessness programs and services;
3) In coordination with other members of the Work Group, advocate for system reform and necessary funding at the federal, state, local, and community levels in support of Cincinnati Hamilton County's Continuum of Care Strategic Plan.
An online form is available to apply for this consulting position .
You can find more resources related to primary health care by selecting the "Primary Medical Care" category tab on our "Social Service Utilization Library" page.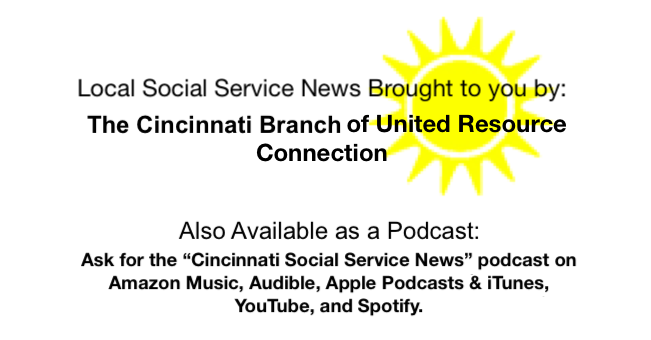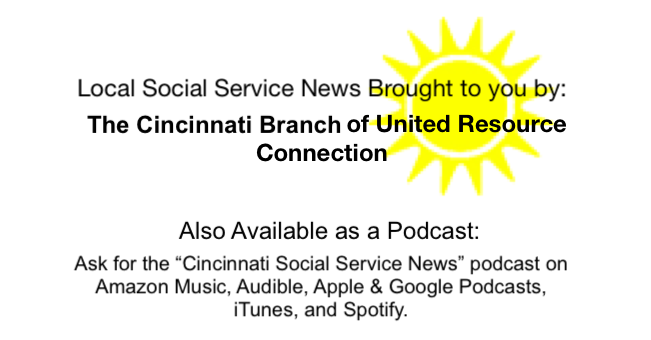 The format and/or content of this post has been edited to fit guidelines of the Cincinnati Chapter of United Resource Connection for this rebroadcast. You can view the original source at Strategies to End Homelessness (.org)

Shared by: Strategies to End Homelessness March 16, 2023

Tags: Archive, homelessness, Press Releases