Santa Maria Community Services is offering free reading classes, open to any family with a child aged 3 or 4 years old. Every participating child will receive free books and a backpack.
The classes are designed to help improve language and literacy skills in children as they begin to read. Children engage in language and literacy lessons while parents meet in a separate room to learn strategies on how to support their child's development.
The reading classes will be held from 1 to 2 PM at the Price Hill Branch Library, located at 970 Purcell Avenue, on Wednesday June 7th, Wednesday June 14th, and Wednesday June 21st, 2023.
Families interested in participating should RSVP to Sierra Brown at (513) 675-0268, or by email.
You can find more child development resources by selecting the "Child Development" category tab on our Social Service "Utilization Library" page.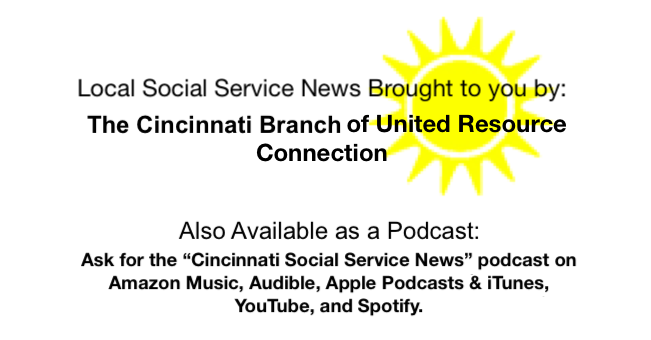 Shared by: United Resource Connection May 19, 2023