Ohioans who are 17 years and older can receive an Ohio photo ID card at no cost, from any of the 179 BMV Deputy Registrar license agencies. Photo IDs are critical for many basic things, including cashing checks. Not having a photo ID can make it additionally more difficult to connect to State and Federal benefits that require proof of identity as well. And, starting in 2023, voting in Ohio requires a photo ID.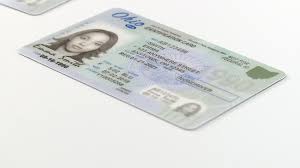 In order to receive a State photo ID, one must provide supporting documents that prove one's full legal name, one's date of birth, one's legal presence in the US, social security number, and Ohio street address. There are a number of documents that are accepted as proof of these things. A full list of these documents is provided in English, Spanish, and Somali, on the Ohio BMV website. The BMV website also has a search tool available to find the closest BMV office to your location.
For those who are 16 years and younger, a State photo ID will cost $10. The required supporting documents are the same. Duplicate or online replacement cost is $9. There is a .pdf available for download that provides all this information, as well as a link with answers to frequently asked questions.
There are a number of agencies that provide vouchers to cover the associated costs of obtaining supporting documents. You can find more resources related to obtaining birth certificates and IDs by selecting the "IDs and Citizenship" option from the category tab on our Social Service "Utilization Library" page.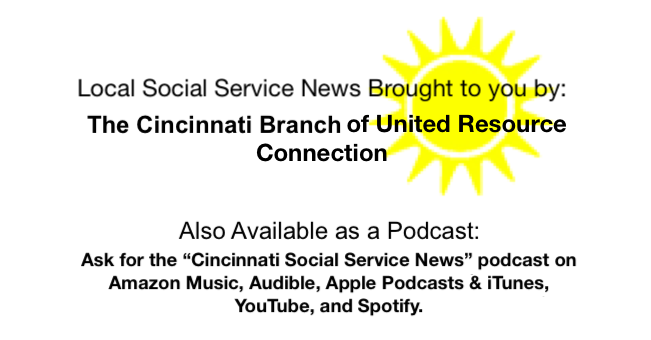 Shared by: United Resource Connection April 13, 2023