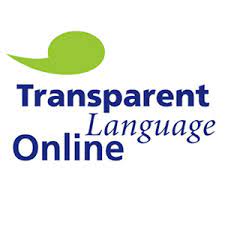 Cincinnati & Hamilton County public libraries offer free online language learning services. There are more than 100 languages from which to choose, from Afrikaans to Zulu. This is a great resource for anyone struggling to learn English, Spanish, or any other of the languages spoken in Hamilton County.
The online service has a number of features to improve the acquisition of a new language, for those of any age group. This includes interactive dynamics that personalize the experience. An example of this is a personal chart, showing you how many words and phrases you've learned and when it's time to review them again, for optimal retention.
There are skill building and practice activities for listening, reading, speaking and writing. You can take it all, or pick and choose. You can view a list of the supported languages on their website.
The services are optimized for touchscreen use on iPads and Android tablets, but work on virtually any internet-connected device or computer. You can view the system requirements on their website, for computers and laptops, mobile devices, operating systems and browsers.
If you don't have a computer that meets the system requirements, you can visit your local library to use one of their computers free of charge. There are 41 public libraries in Hamilton County. Whether or not you are interested in language learning services, remember that your local library also has a wide range of books, comics, magazines, newspapers, compact discs, dvds and more, which you can search using their online catalog.
You can find more resources related to child development, diversity and recreation, by selecting the "child development", recreation, and/or "diversity & inclusion" options from the dropdown tab on our "Find Help Now" Resource Library Search page.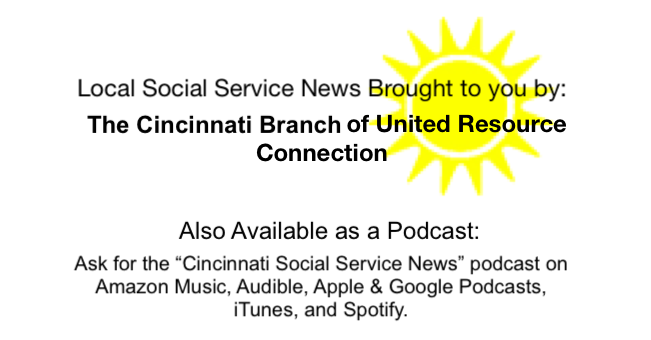 Shared by: United Resource Connection May 27, 2022

Tags: Archive