The Social Security Administration has redesigned their website to make access to online services more user-friendly. The new layout provides direct access to do things like: Check eligibility for benefits, Plan for retirement, Apply for benefits, Sign up for Medicare, Appeal a decision, and/or Check application or appeal status.
They offer four portals which classify requests– there's a "Documents" portal, a "Number & Card" portal, a "Payment" portal, and "Record" portal.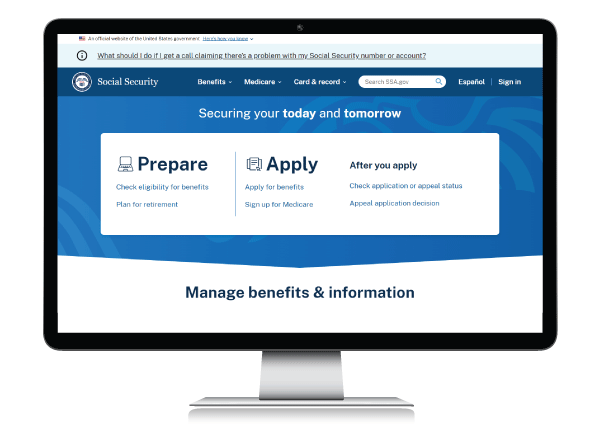 Through the Documents portal you can Get a benefit verification letter, or Get tax forms like 1099s or 1042s).
Through the Number and Card portal you can Replace a social security card, Request a social security number for the first time, or Report a stolen number.
Through the Payment portal you can Update direct deposit, Repay overpaid benefits, Request to withhold taxes, or View a benefit payment schedule.
And through the Record portal you can Update contact information, Update an incorrect birthday, Update sex identification, and/or change your name. You can learn more by visiting the redesigned site.
You can find more resources related to food assistance by selecting the "food & clothing" option from the dropdown tab on our Social Service "Utilization Library" page.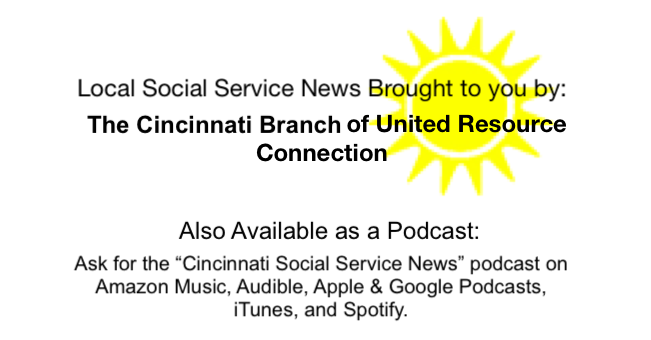 Shared by: United Resource Connection January 27, 2023