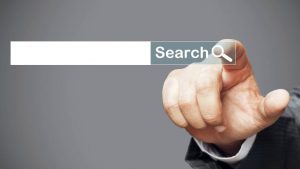 We have a search button on our website now that helps individuals and families in crisis, and those who love them, more easily identify resource availability. The search button can be found on the main page of our Resource Directory, and on each sub-directory page.
At United Resource Connection we provide a multilingual, mobile friendly platform for information sharing about local social service resources. The platform lists federal and local resources and allows for crowd-sourced additions and updates (moderated by our volunteers and staff), keeping it more comprehensive and up-to-date than anything else out there.
If you know of someone in Cincinnati in financial crisis or in need of supportive social services, here's a list of shortcuts you can use as a starting point for your search: Addiction Treatment Resources, Child Development Resources, Diversity & Inclusion Resources, Financial Resources, Food & Clothing Resources, Housing Resources, Identification (IDs) & Citizenship Resources, Legal Aid Resources, Medicaid Resources, Medicare Resources, Medication Resources, Mental Health Resources, Online Pharmacy Resources, Medical Care Resources, Private Insurance Resources, Social/Recreational Resources, Social Security Resources, Senior Citizen Resources, Spiritual Development Resources, Transportation Resources, Veteran Resources, and Vocational Rehabilitation Resources.
Are we missing any information? Let us know! Did we mention our platform allows you to share information?! If you're not in Cincinnati, OH, but think something like this would be useful in your town, I'd be happy to talk to you about how we can make it happen!

Shared by: United Resource Connection December 14, 2018